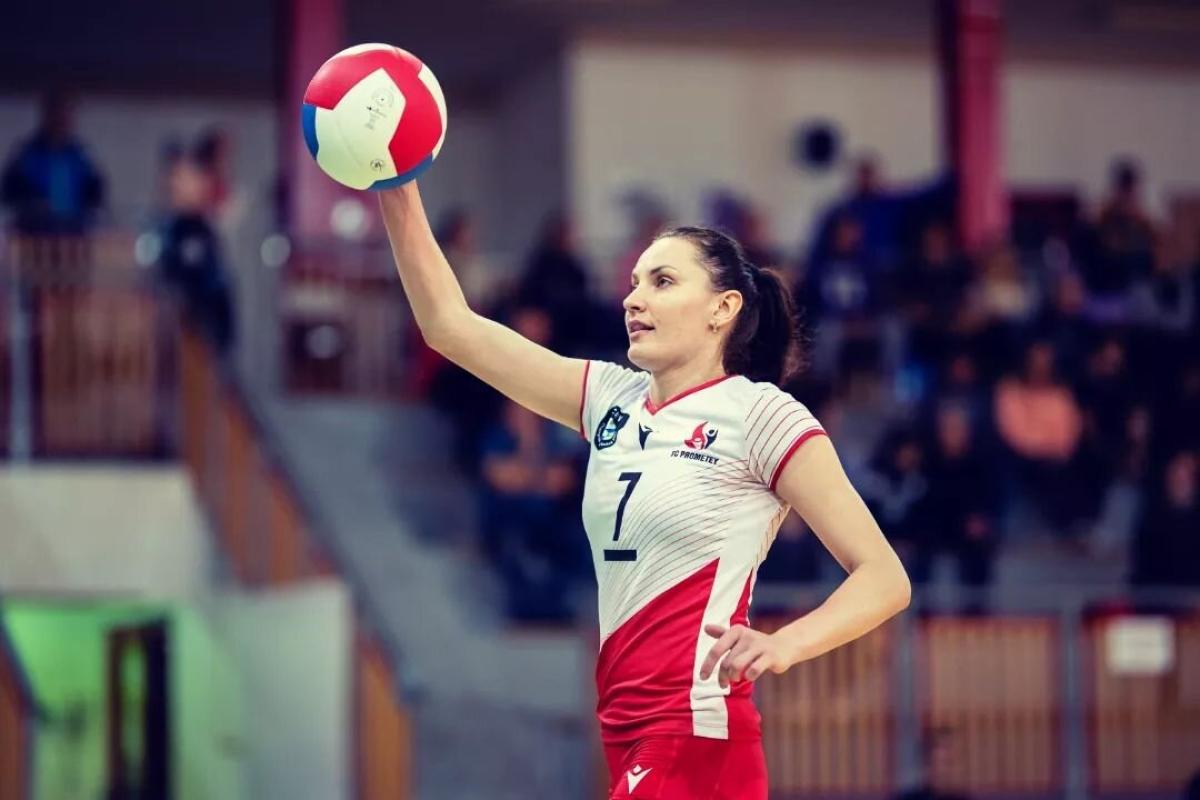 On November 12, in Kutna Hora at 16:00 Kyiv time, the "red and whites" will hold their next match in the Czech championship. On this day, their opponents will be Sokol players from the city of Šternberk.
Composition of "Sokol":
outside hitters: Nikola Latalova, Zuzana Latalova, Aneta Weidenthalerova, Inna Denina;
middle blockers: Kamidinova Adriani, Mary Agnyu, Elishka Korynkova;
the opposites: Polina Kochetkova, Gabriela Orvoshova, Yana Piantkovska;
setters: Lutsia Truksova, Dominika Ramazova;
liberos: Veijedakova Amalia, Khaloupkova Barbora, Barbora Kraychykova;
head coach: Dreshl Jan.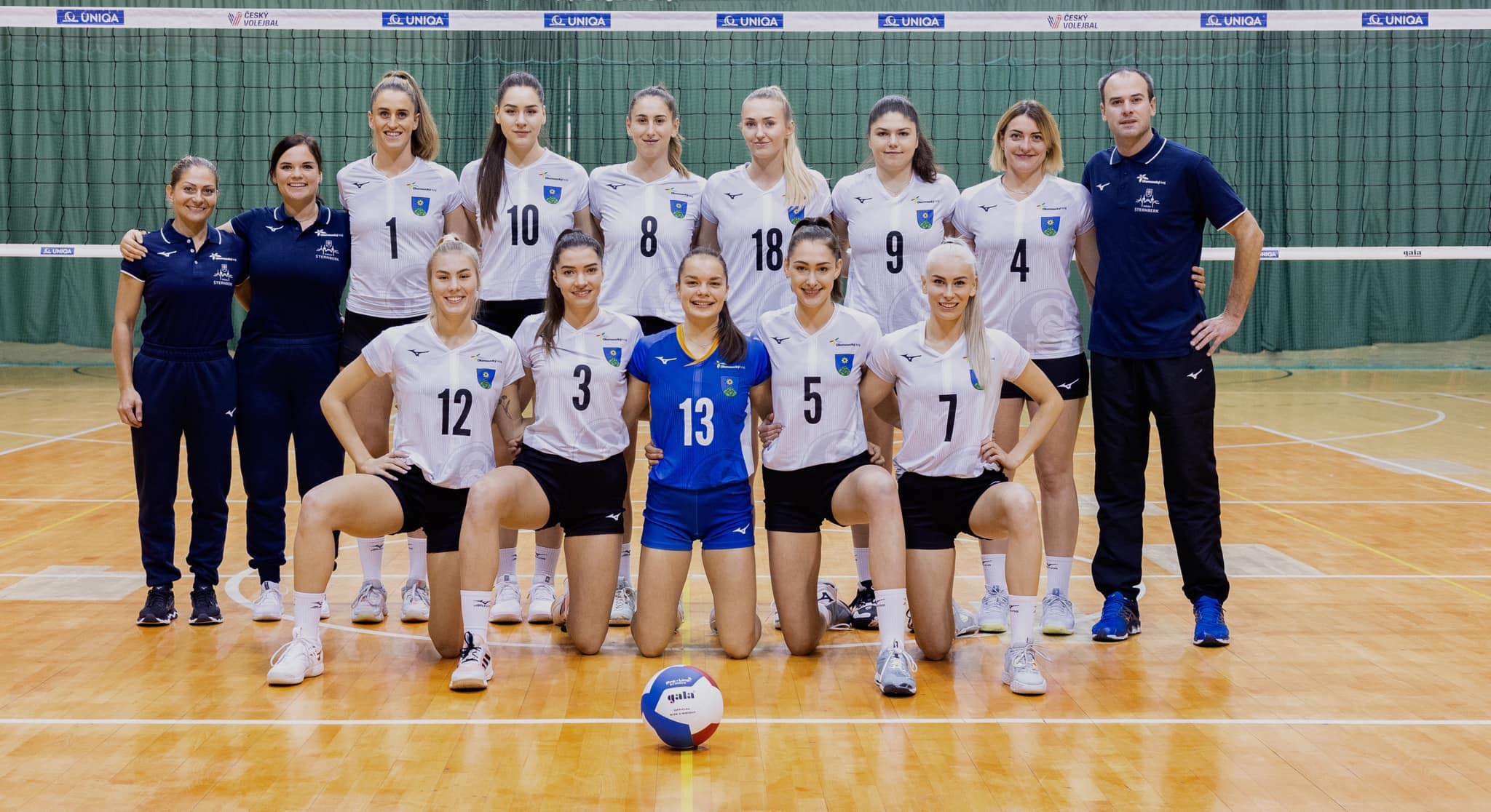 Position in Extraliga
Our nearest rival, after five played matches, closes the table of the Czech championship with zero wins. Dreshl's team scored the only point in their debut match of the season against "Olymp", losing to it in a tie-break.
For their part, SC "Prometey" improved their tournament position after the last victory over "Prsherov". Currently, our athletes have three victories and nine scored points.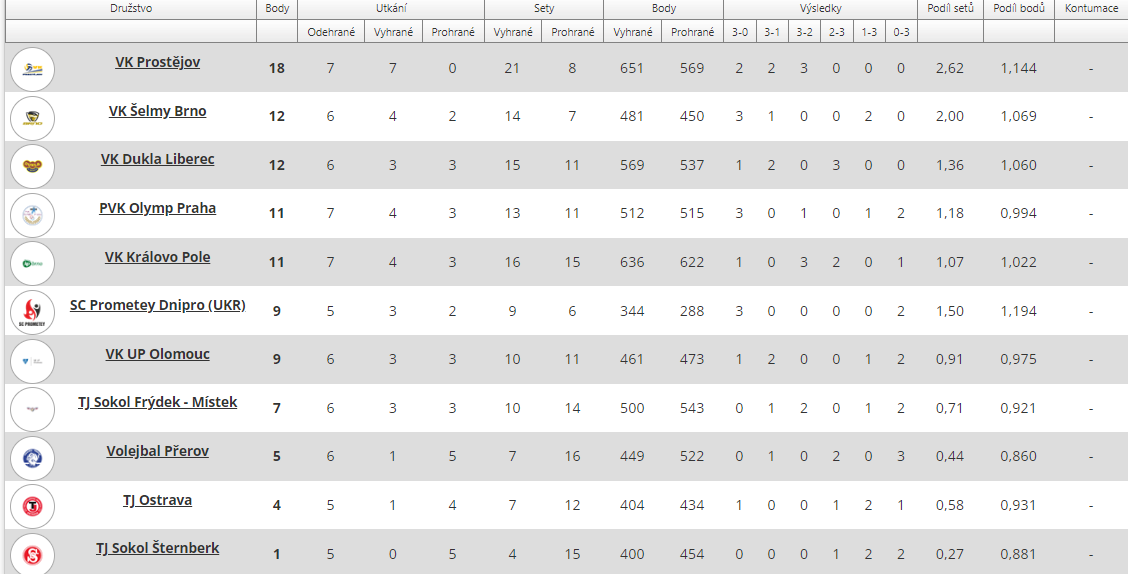 Coach and attack leaders 
Since 2018, the team has been headed by Czech specialist Jan Dreshl. The current leaders of Sokol in the offensive line are Czech Aneta Weidenthalerova (77 points), Ukrainian Polina Kochetkova (70), and another representative of the Czech Republic, Nikola Latalova (67).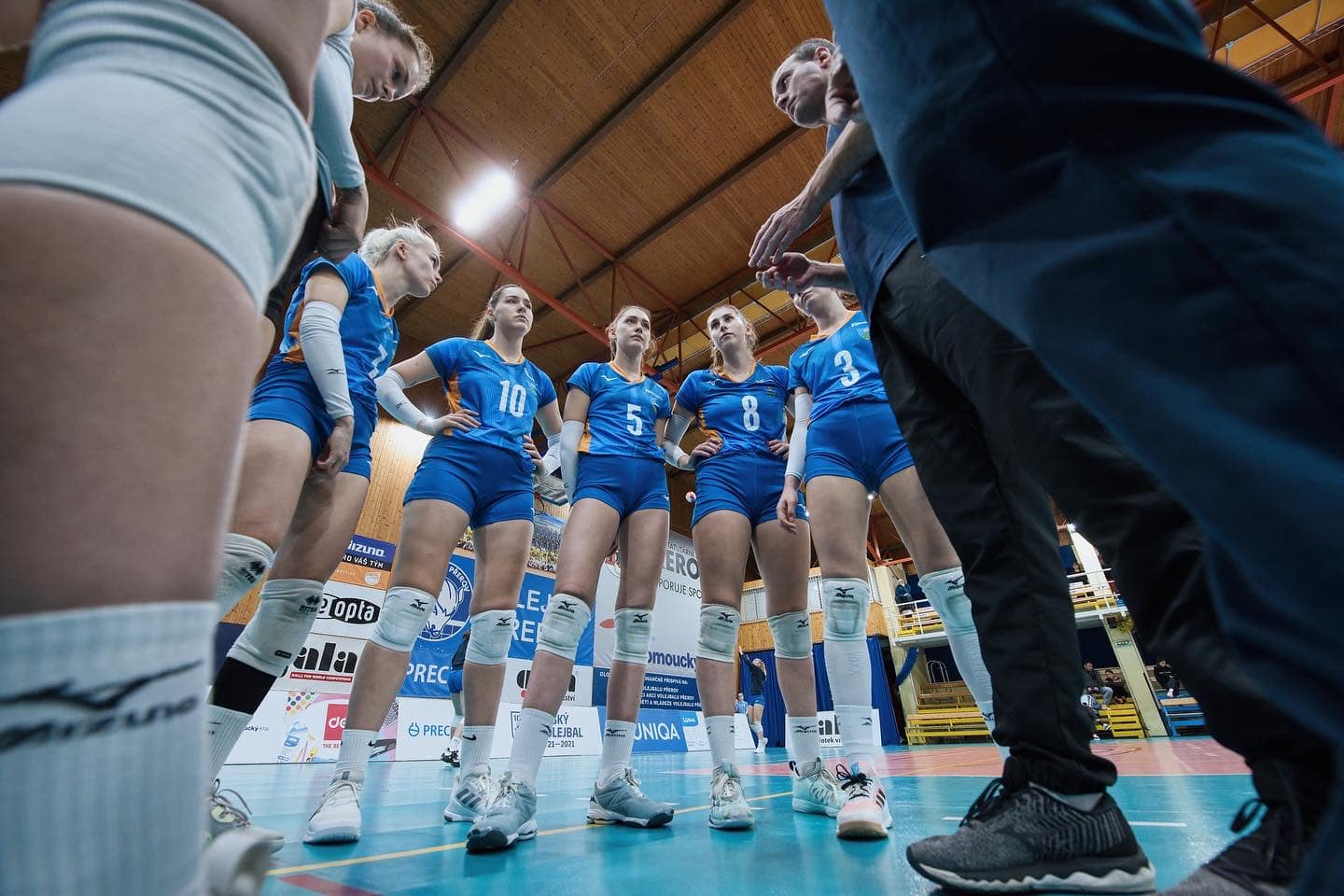 Team performance in recent seasons
The last few years have not been very successful for Sokol from the city of Šternberk. It seems that this team is already used to the role of an outsider in the local Extraliga.
The last time the team finished the regular season higher than the seventh place was in the distant 2009/10 season when it finished sixth.