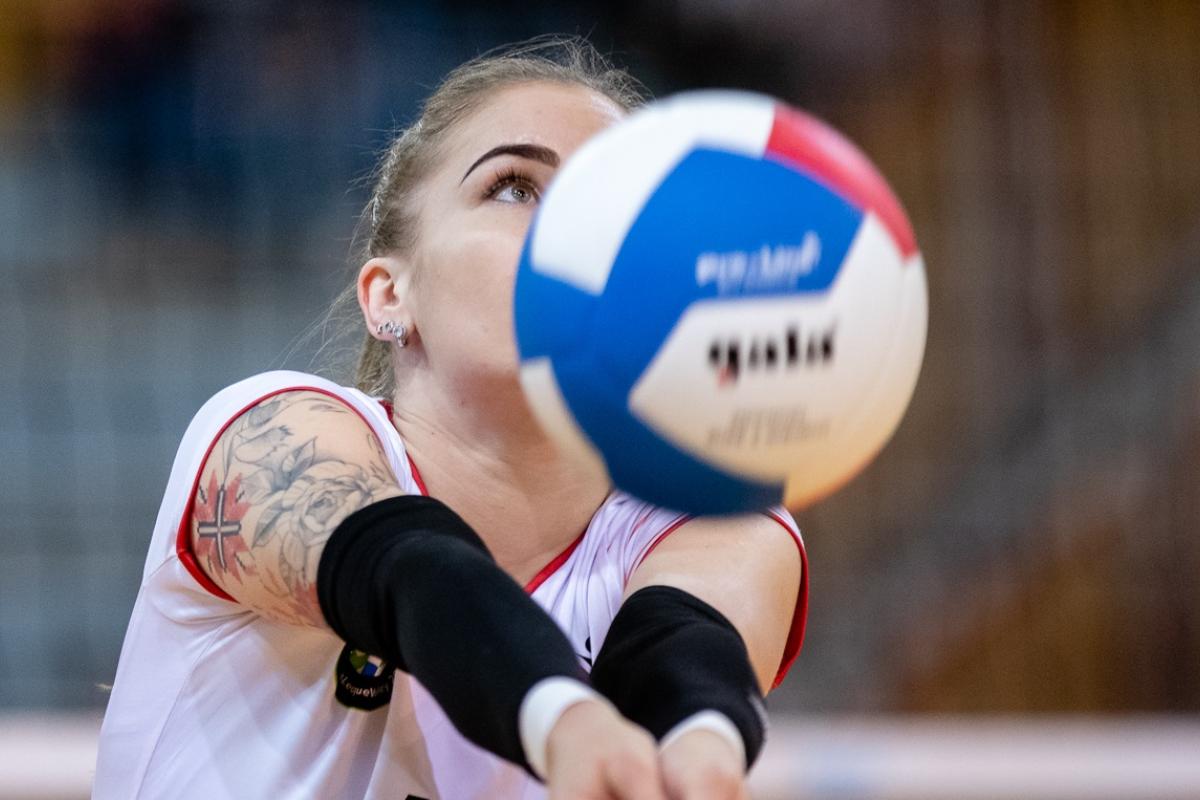 According to the Czech Extraliga calendar, on November 17 and 19, SC "Prometey" will play two matches at different venues, but against the same opponent - the silver medalist of the "Kralovo Pole Brno" competition. The first game in Kutná Hora will start at 17:00, the second in Brno at 18:00. Broadcasts will be available on the YouTube channel DIVISPORT VOLLEYBALL.
Position in Extraliga
"KP Brno" with five victories in eight matches is currently in the fourth position in the tournament table of the Czech championship. It is interesting that six games with the participation of this team ended in a tie-break, four of which were successful.
SC "Prometey" played two fewer matches in the Extraliga, where they won four titles. Unlike their nearest rival, the "red and whites" have a tendency to end matches with a score of 3-0. After all six confrontations of the Ukrainian club in the Czech championship, such numbers were recorded on the scoreboard.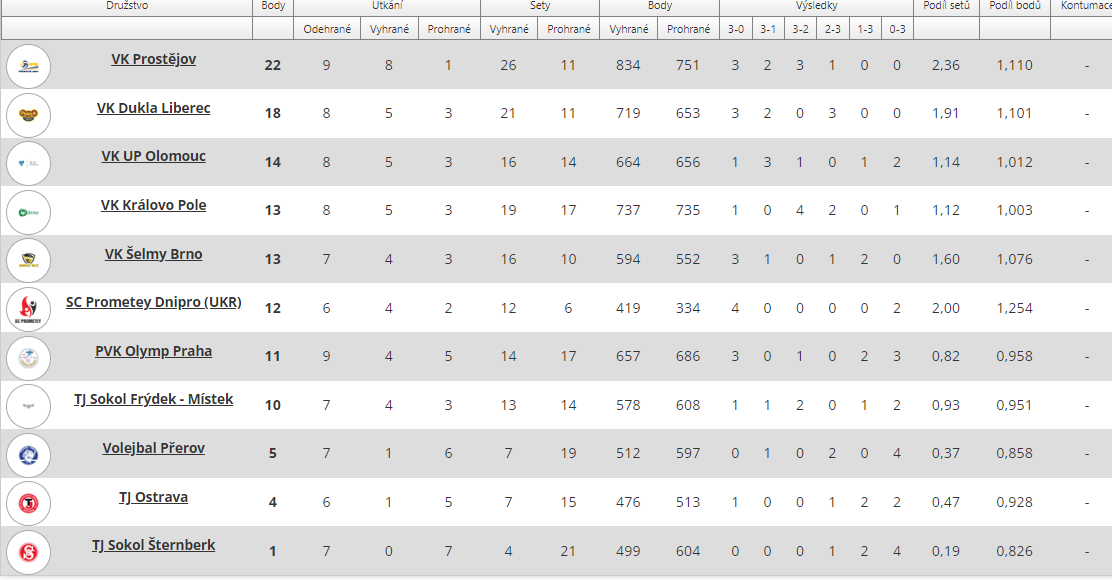 Coach and attack leaders
The most effective player of "KP Brno" is Magdalena Bukovska. The Czech player earned 135 points in eight matches and currently ranks second in the rating of the best attackers of the Extraliga. In addition, the athlete has an excellent serve, as evidenced by her 13 aces.
The top ten of the aforementioned list with 108 points includes another player of this club - the Czech Kateryzhina Kunikova.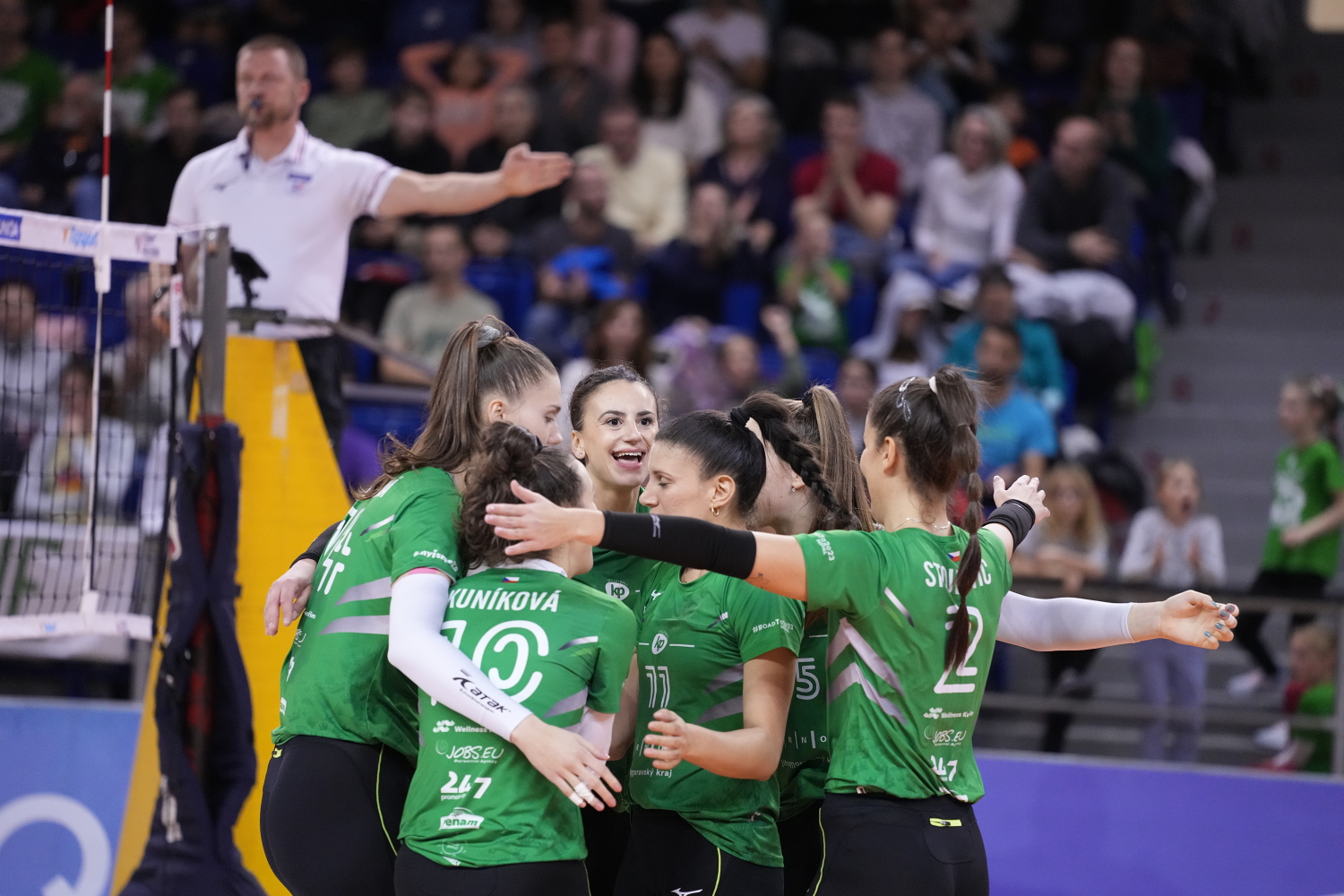 From the 2022/23 season, the team will be led by a 36-year-old native of the Czech Republic, Erik Nezhoda, who was previously the assistant head coach. In addition, Erik has many medals with the youth of "KP Brno". Throughout his coaching career, he managed to win "gold" in every age category he worked with.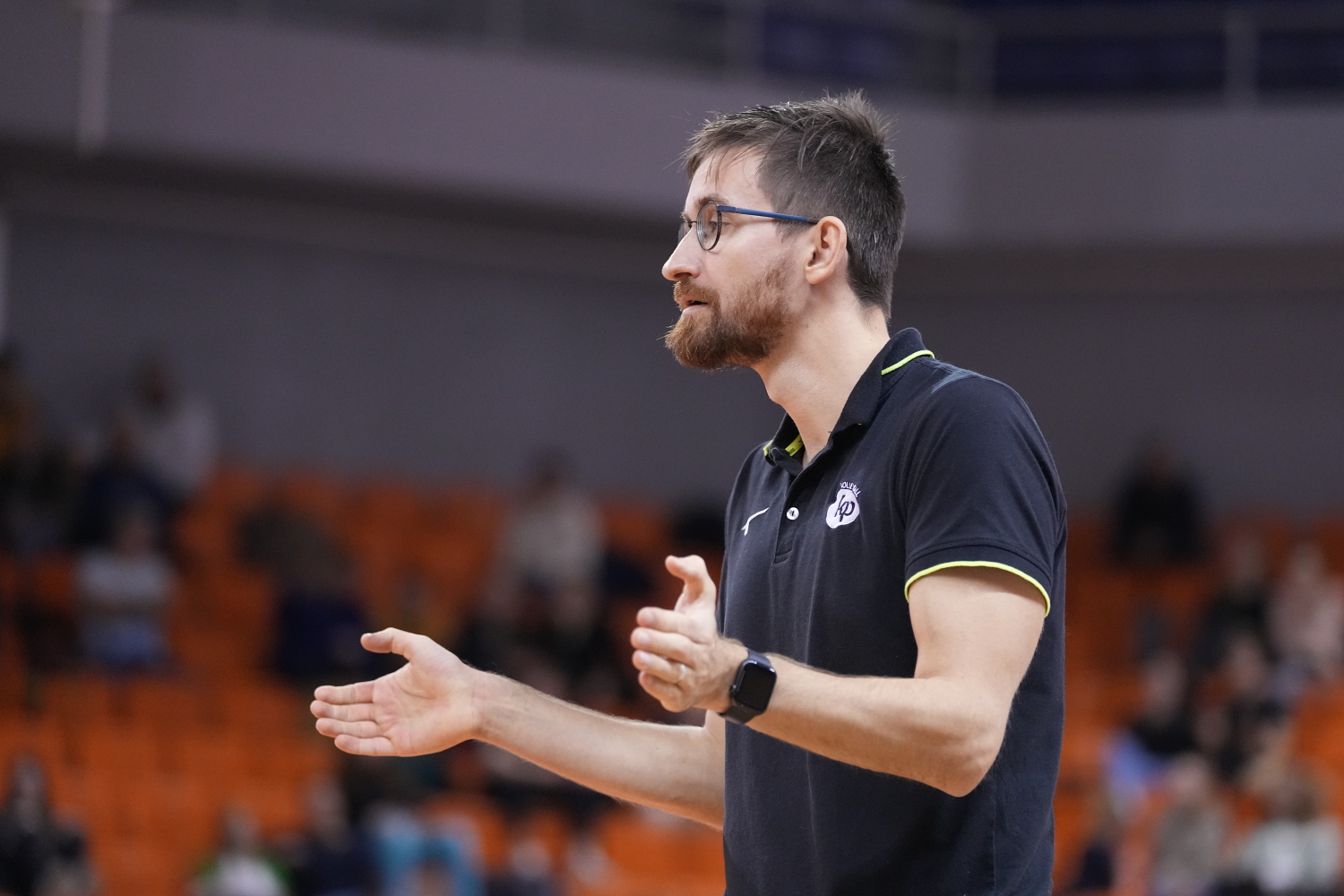 The team's performance last season
In the "regular" championship Extraliga last season, "KP Brno" took second place, winning 21 matches out of 27. After that, in the playoffs, the team beat "Olymp" three times in a row and reached the semi-finals in one breath.
There she was expected to face Olomouc. Losing in a series of up to three victories 1-2, they managed to make a comeback in a hard and uncompromising struggle and reached the final.
But for the decisive matches against "Prosteyov" "KP Brno" simply did not have enough strength. The overall score of the series is 1-3 in favor of the current champion of the Czech Republic.
On the other hand, in the National Cup, things went even better for "KP Brno". In the end, they became the owner of the trophy, defeating "Dukla" 3-1 in the final match.