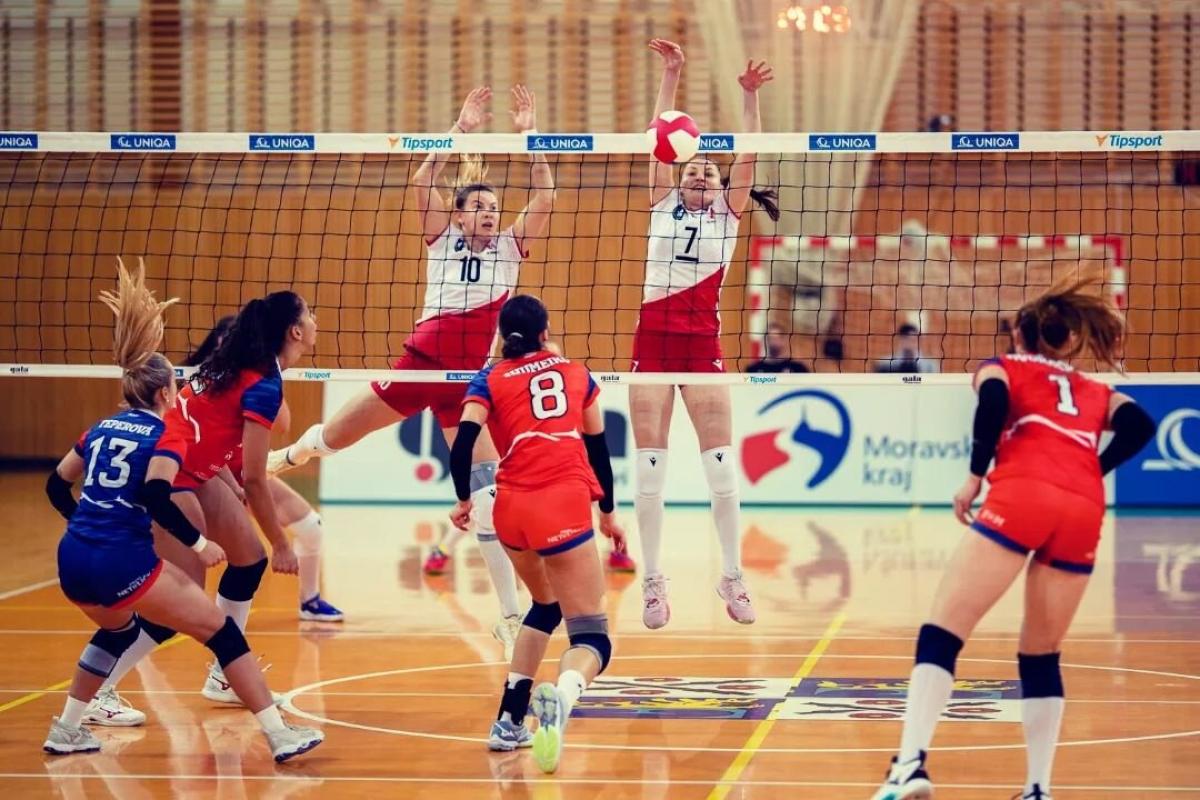 On November 3, SC "Prometey" will meet with PVK "Olymp" as part of the next round of the Czech championship. The game will take place at the court of the rivals in Prague at 18:00 Kyiv time. Video online broadcast on YouTube channel DIVISPORT VOLLEYBALL.
The current situation in the Extraliga
In the new Extraleague season, Olymp played four matches, two of which ended in victories for them. At this moment, this team is on the sixth step of the tournament table with a ratio of sets -1 (7-8).
It should be noted that so far only a few teams of the elite division of the Czech Republic have played two matches - they are "Sternberk", which is in last place, and SC "Prometey". All other participants in the competition managed to please their own fans with three or four confrontations.
Despite the above, the "red and whites" are in fourth place with a hundred percent score and a +6 (6-0) match ratio.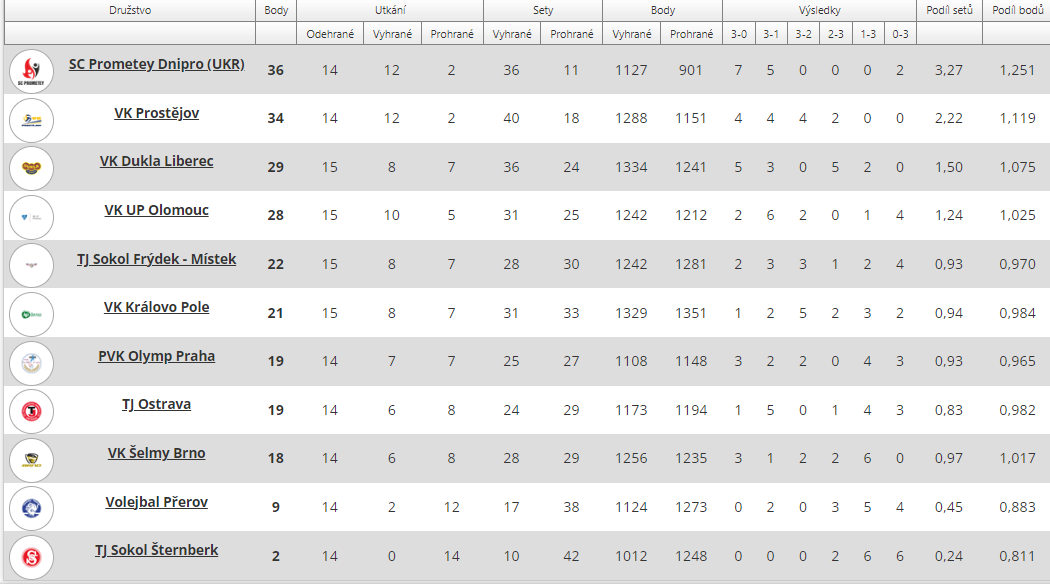 Coach and leaders of "Olymp"
The club is headed by 60-year-old Czech specialist Stanislav Mitach, who has been working in its structure since the distant 1990s. During this time, he led the team to medals of various types: 5 gold, 12 silver, and 6 bronze.
In addition, "Olymp" under the leadership of this mentor repeatedly became the winner of the Czech Cup and, in particular, took part in the most prestigious European club tournaments - the Champions League and the CEV Cup.
It is interesting that there is not a single legionnaire on this team. And the most effective players are the opposite Monika Brankuska, middle blocker Pavlina Shimyanova, and outside hitter Veronika Virtova. It is also worth noting the powerful line of defense of the Czech team in the persons of experienced libero Veronika Peshkova and Veronika Dostalova.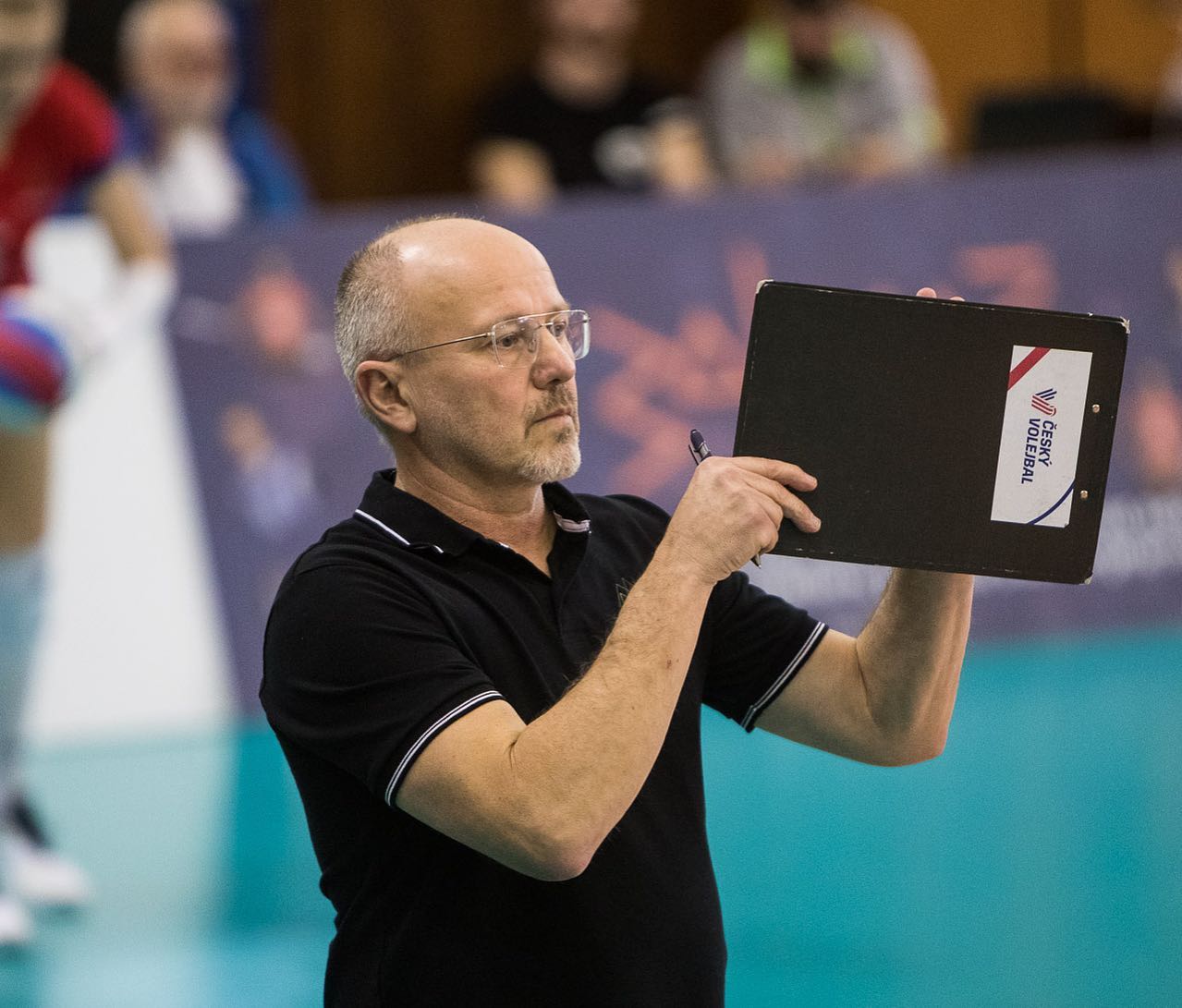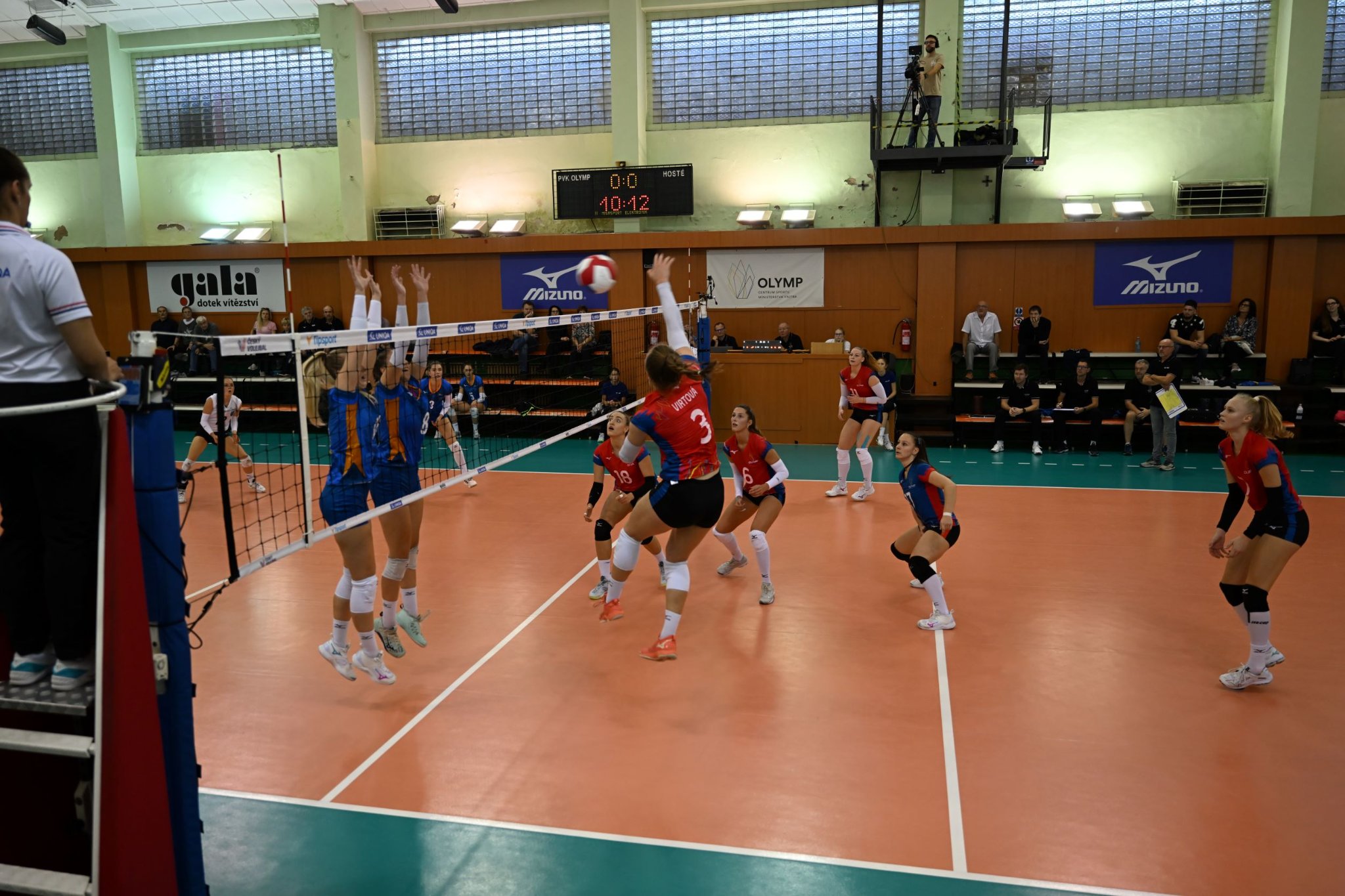 The results of "Olymp" last season
The 2021/22 season cannot be called successful for the team. According to the results of the regular championship of the Czech Republic, "Olymp" took only seventh place.
According to the regulations, in the playoffs, they got the club from the second position - "Brno". In the end, the latter did not leave Stanislav Mitach's team any chance, defeating them in the series to three victories with a score of 3-0.  
In the Czech Cup, things went better for "Olymp", but the team failed on the final stretch and was left without medals. First, in the semifinals, they lost to the already mentioned "Brno" (2-3 in sets), and in the match for the third place, also on a tie-break, to "Olomouc".