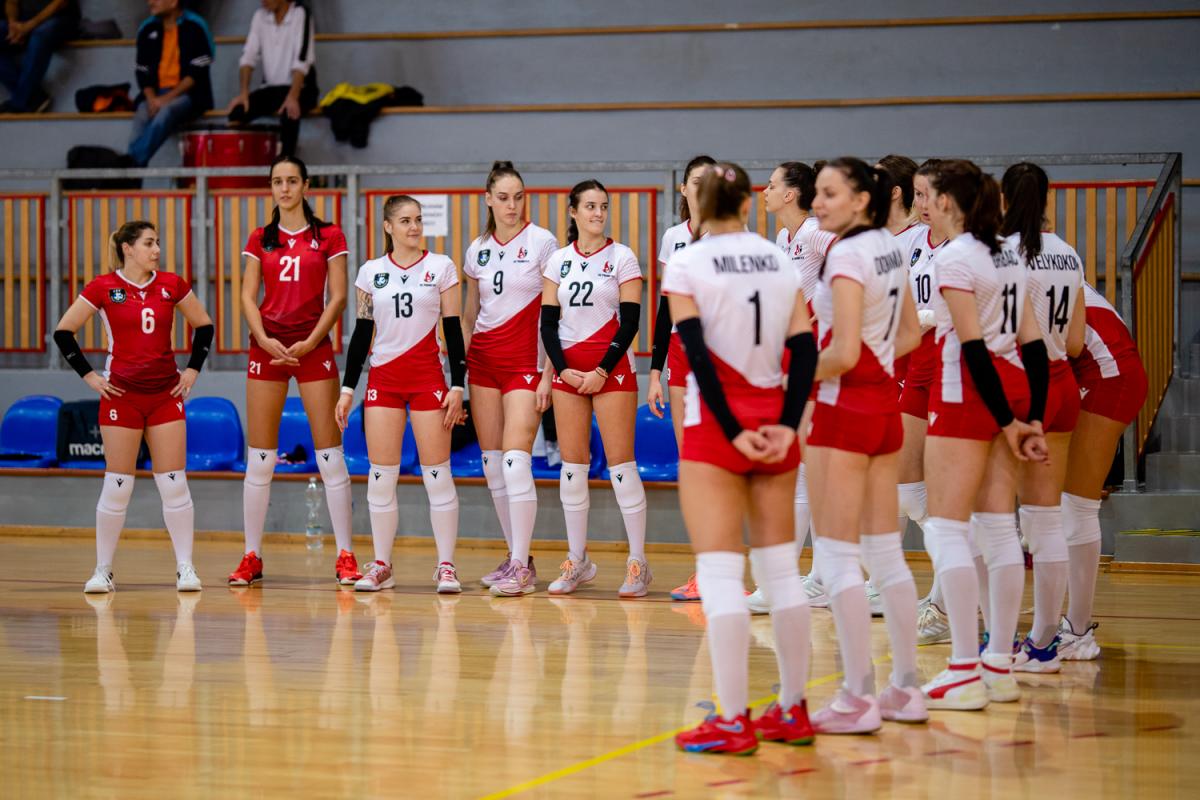 On November 10, SC "Prometey" will try to break its unsuccessful two-game streak in the Czech Extraliga. The rivals are the team from the city of the same name "Prsherov".
Our athletes feel the support of every fan even through the screens of gadgets, so don't miss the broadcast on the DIVISPORT VOLLEYBALL YouTube channel. The game starts at 18:00 Kyiv time.
Composition of "Prsherov":
outside hitter: Yoanna Atanasova, Karina Lazarkova, Klara Shramkova, Aneta Guskova, Lena Oborna, Tereza Balakova;
middle blockers: Alicia McClellan, Michaela Dlouga;
the opposite: Aneta Koehler, Kovachych Izabel Petra, Tereza Dankova;
setters: Mihaela Zatlokalova;
liberos: Yulia Mikhalkova, Adriana Kulova, Horska Krystyna;
head coach: Radim Vlcek.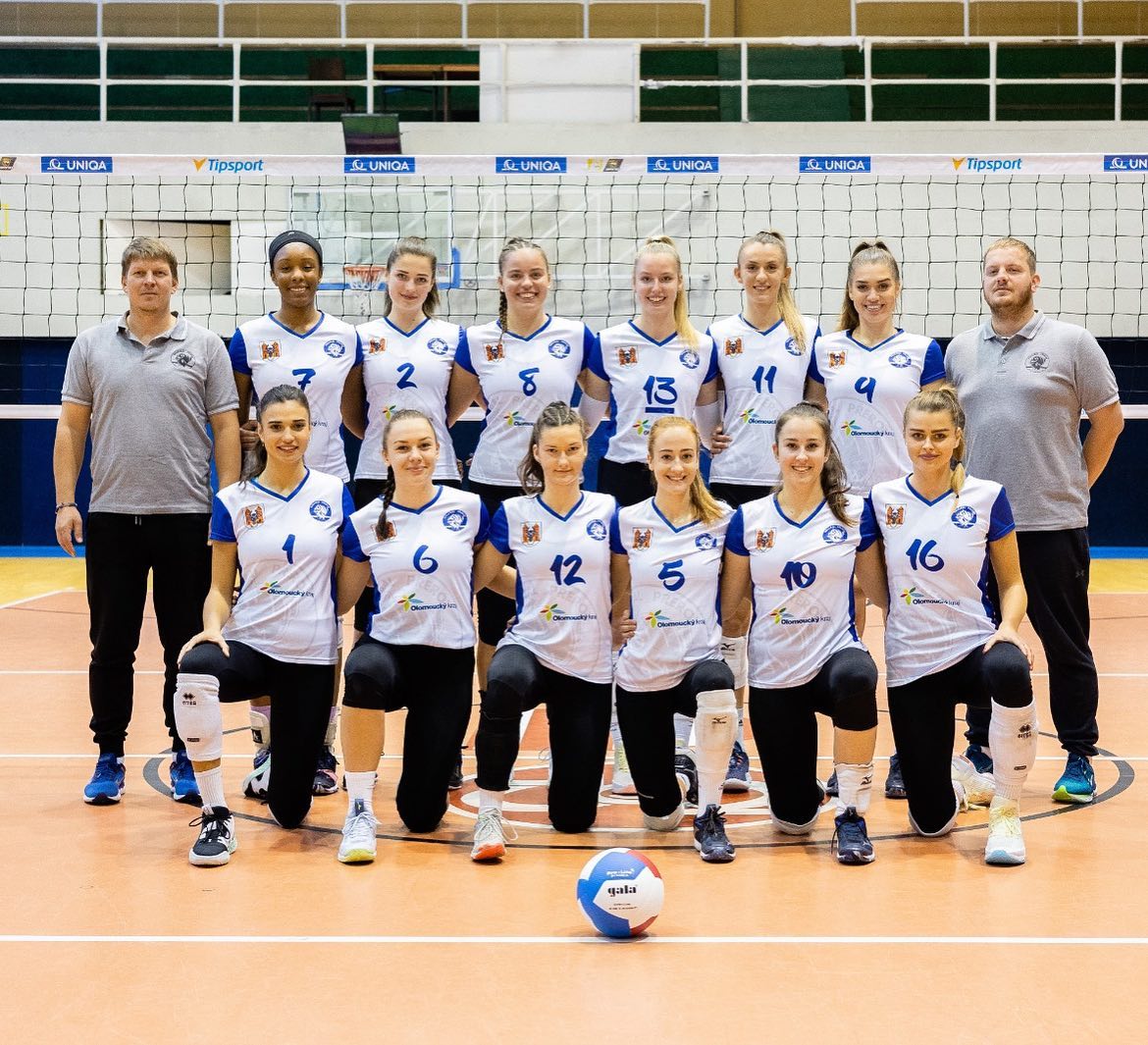 Position in Extraliga
In the current Extraliga season, our closest rival played 5 matches, where they won one and suffered four defeats, two of which were on the tie-break. At present, with five points, "Prsherov" occupies the ninth place in the tournament table of the Czech championship.
We would like to remind you that after two consecutive defeats, the "red and whites" dropped to the seventh position. Ivan Petkov's team has six points and two victories.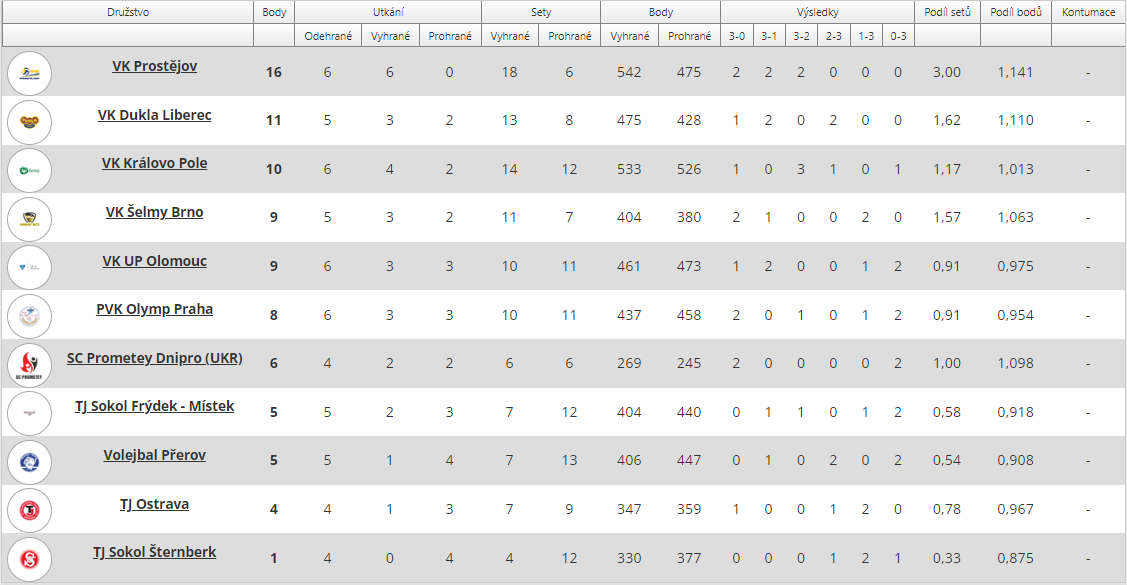 Coach and team leaders 
The team has been led by the Czech specialist Radim Vlcek for more than one season. Prior to that, the coach worked for 14 years as another representative of the Extraliga "KP Brno". Radim cannot boast of great success with his current club, which has established itself as an outsider in the Czech championship.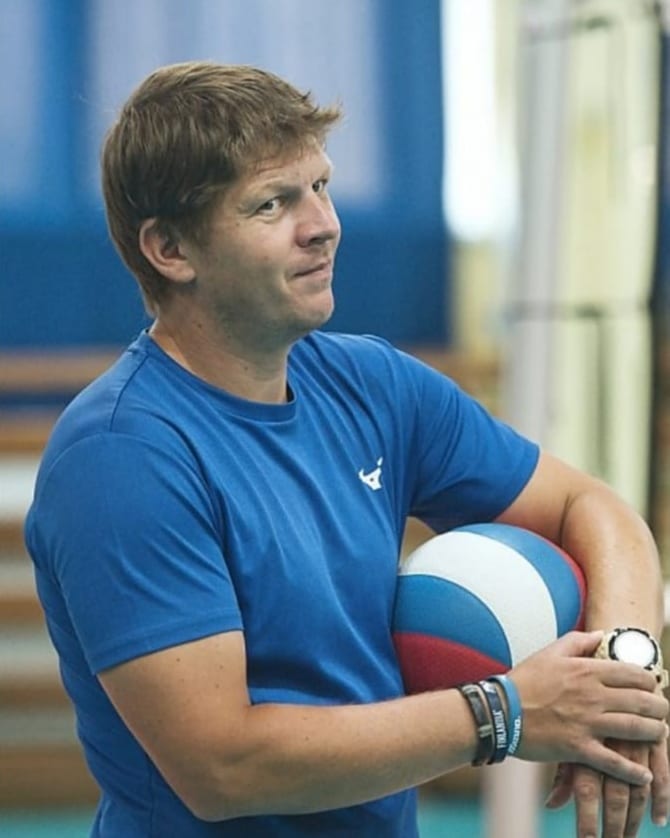 Currently, the best scorers of "Prsherov" are the opposite Kovacic Izabel Petra (she scored 74 points in 5 games) and the outside hitter Yoanna Atanasova (66 goals). In addition, the latter also leads the ranking of the best serving players: the volleyball player scored 10 aces.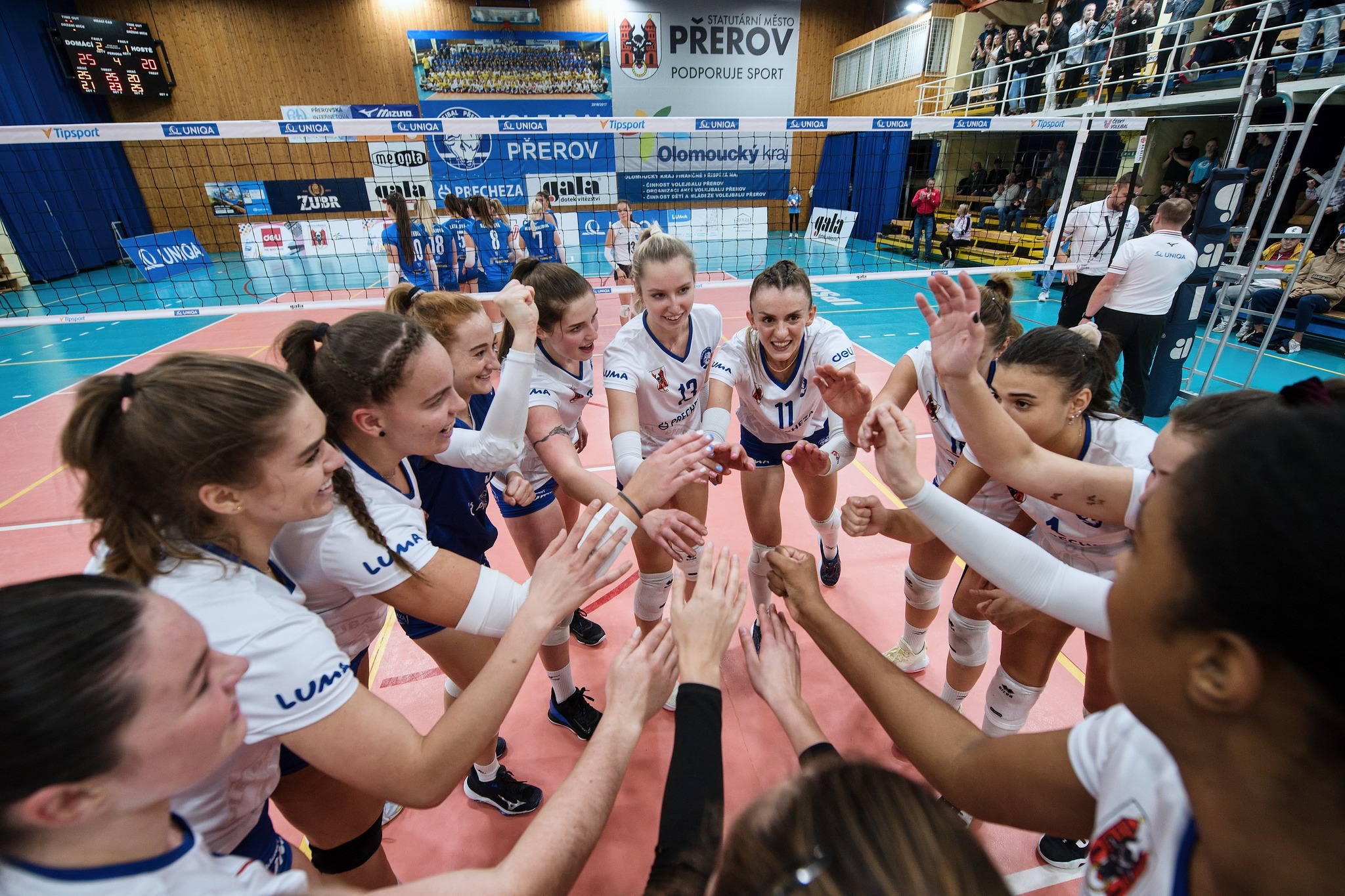 The team's performance last season
Last season, "Prsherov" took the last place in the national championship standings, losing all 27 (!) matches. Therefore, the team did not even have to dream about the playoff stage.