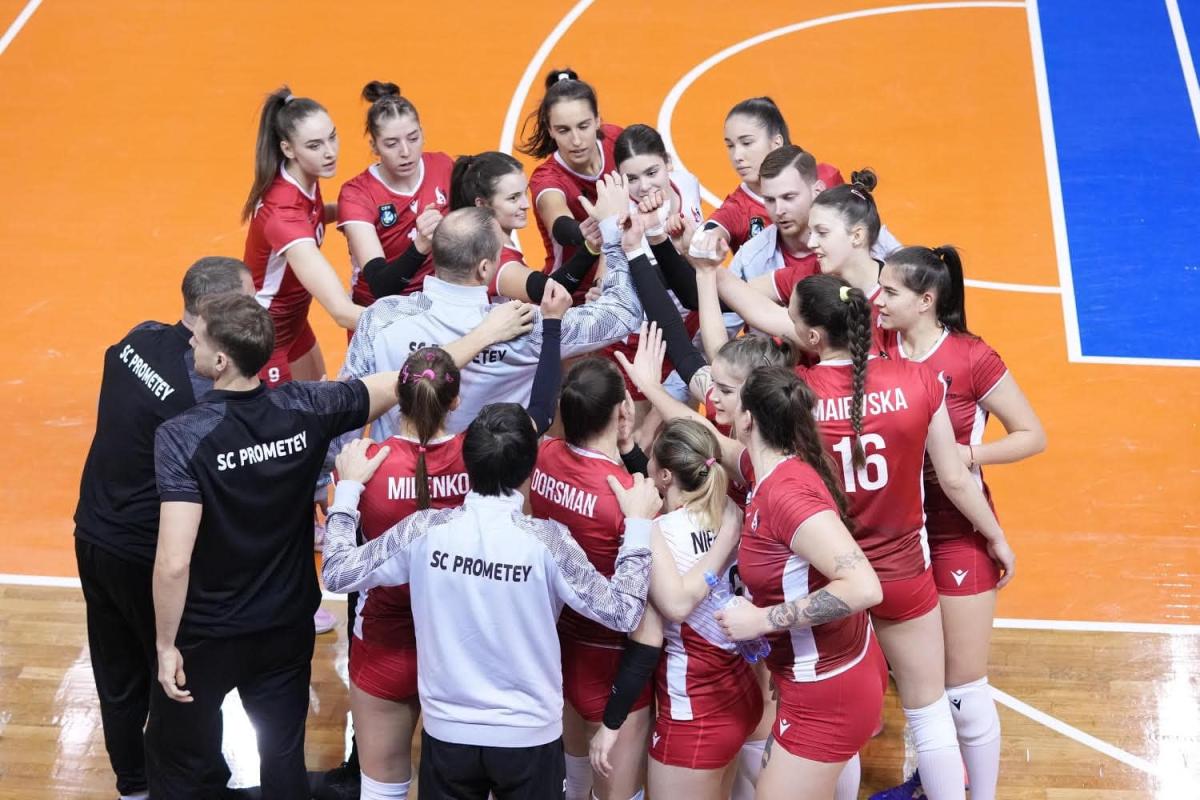 According to the schedule of the Czech championship, Ivan Petkov's team is again expected to play two consecutive matches against the same opponent. On November 26 and 29, they will play against "Dukla" (Liberec).
The first meeting will be held at the opponent's court at 17:00, the second - in Kutna Hora at 16:00. Broadcasts will be available on
YouTube channel DIVISPORT VOLLEYBALL.
Position in Extraliga
So far, SC "Prometey" has played the fewest matches in the Extraliga — 8, while all other teams — 9-11. Despite this, the "red and whites" are in the fourth position, having won six titles and 18 points.
"Dukla" played ten matches in the elite division of the current season, as a result of which the balance of victories and defeats is maintained (5-5). Interestingly, all five defeats ended with a score of 2-3. We would like to remind you that even for a loss in a tie-break, clubs receive one point. Hence 20 points and second place in the standings.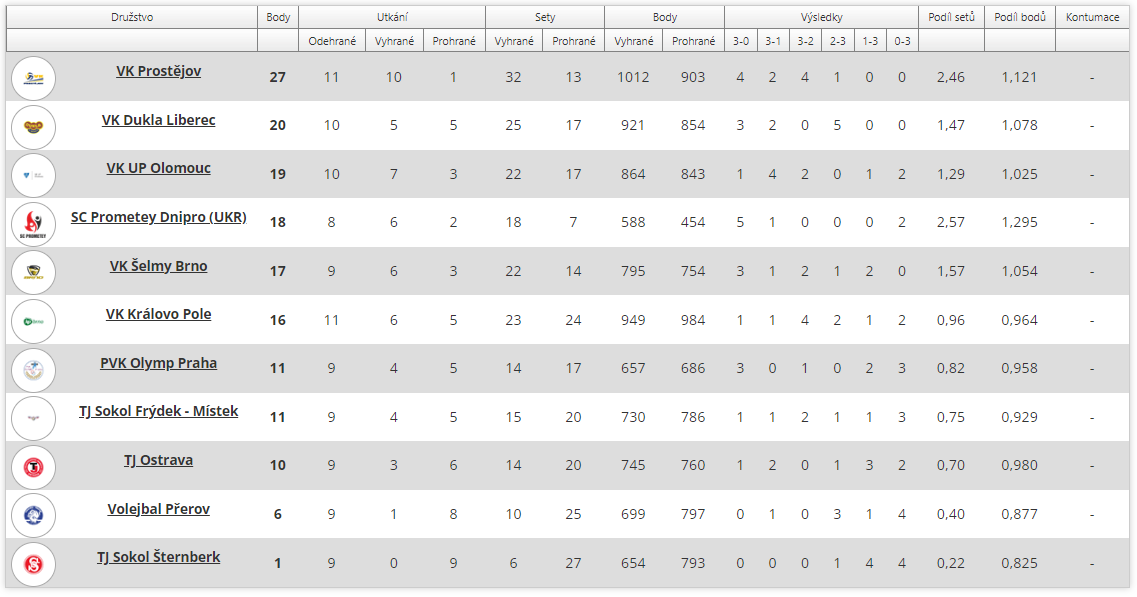 Leaders and head coach of "Dukla"
It is worth paying attention to the Czech middle blocker Mihaela Nechasova, who is among the top three blockers in the championship. The athlete has already brought 26 points to the coffers of "Dukla" with this game element. By the way, the captain Svitlana Dorsman (22) can boast of a successful game on the net in SC "Prometey".
Our closest rival mainly builds their attacks through Slovakian opposite Nikol Kvapilova. The volleyball player earned 153 points. The second sniper of this team is Ukrainian Diana Frankevich (122), well known to Ukrainian fans. We would like to remind you that the second player defended the colors of our team in the 2019/20 - 2020/21 seasons.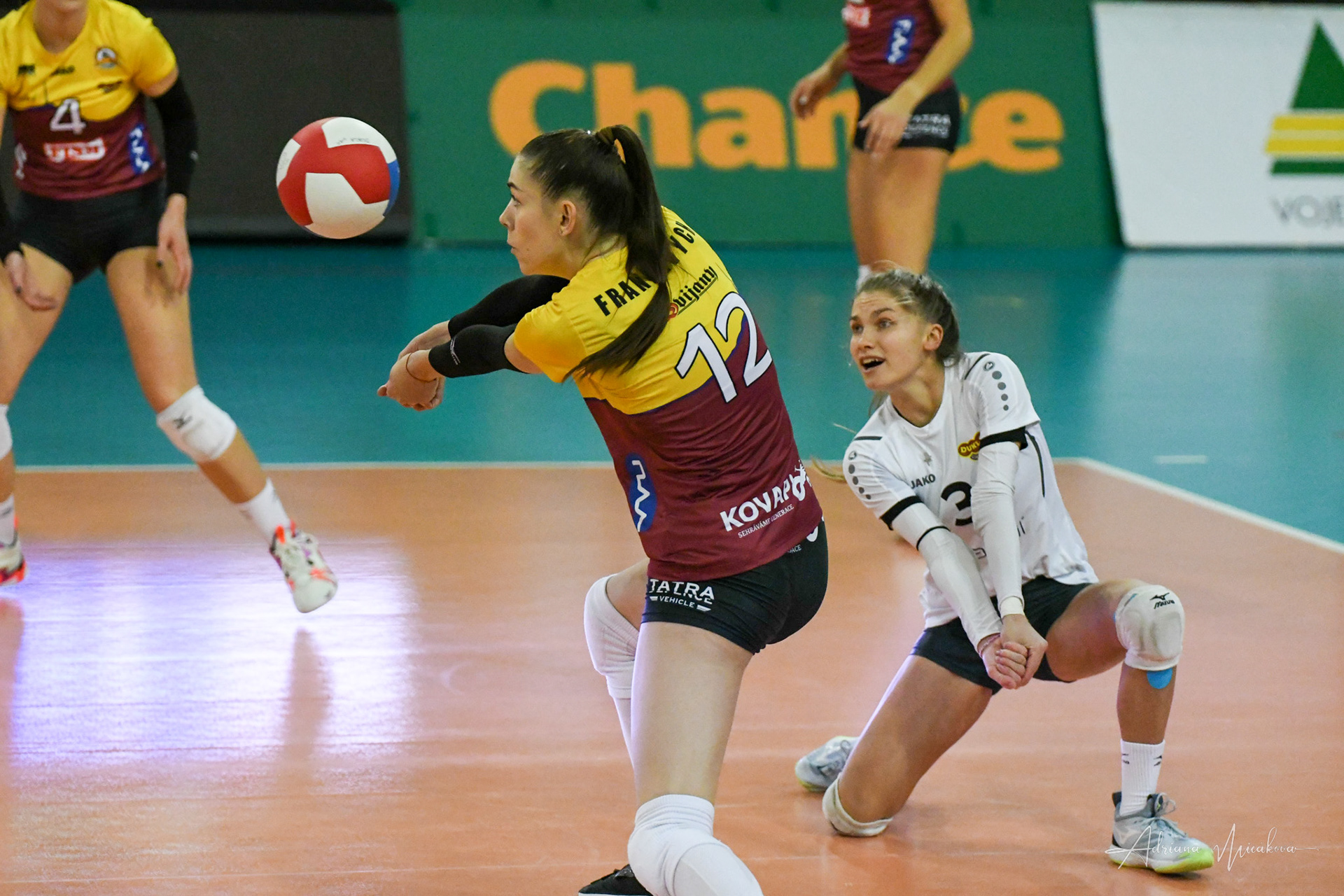 "Dukla" is headed by a specialist from the Czech Republic, Libor Halik. The specialist joined the club in 2017. After spending the season as an assistant, he was entrusted with the position of head coach.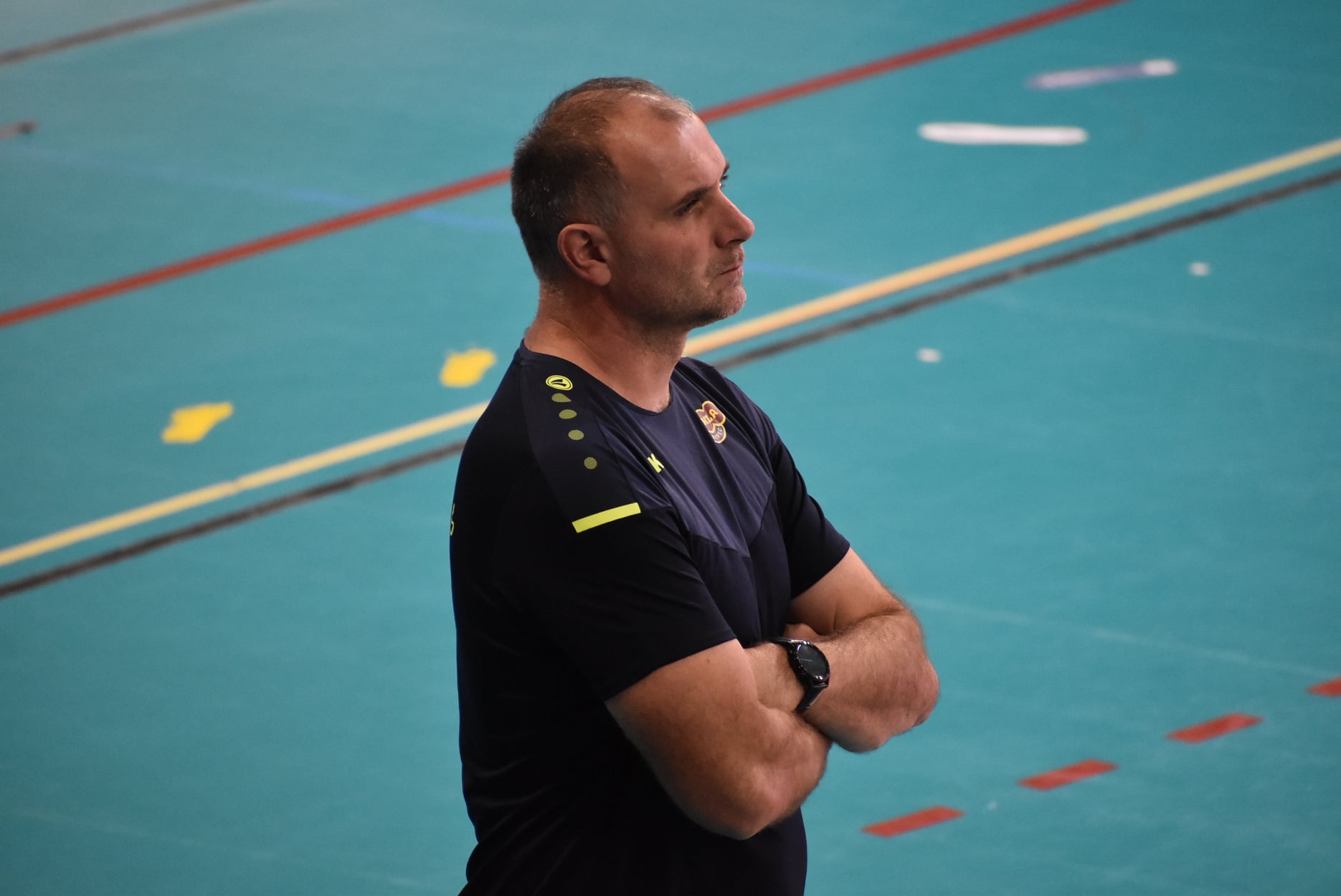 The team's performance last season
In recent seasons, "Dukla" has been in leading roles in the domestic arena. In particular, the club is the current bronze medalist of the Czech Championship, having won the "regular" by the way. In addition, Libor Halik's team reached the final of the National Cup, where they lost to KP Brno.
If we talk about the latest trophies, then "Dukla" is the winner of the Czech Super Cup 2021.