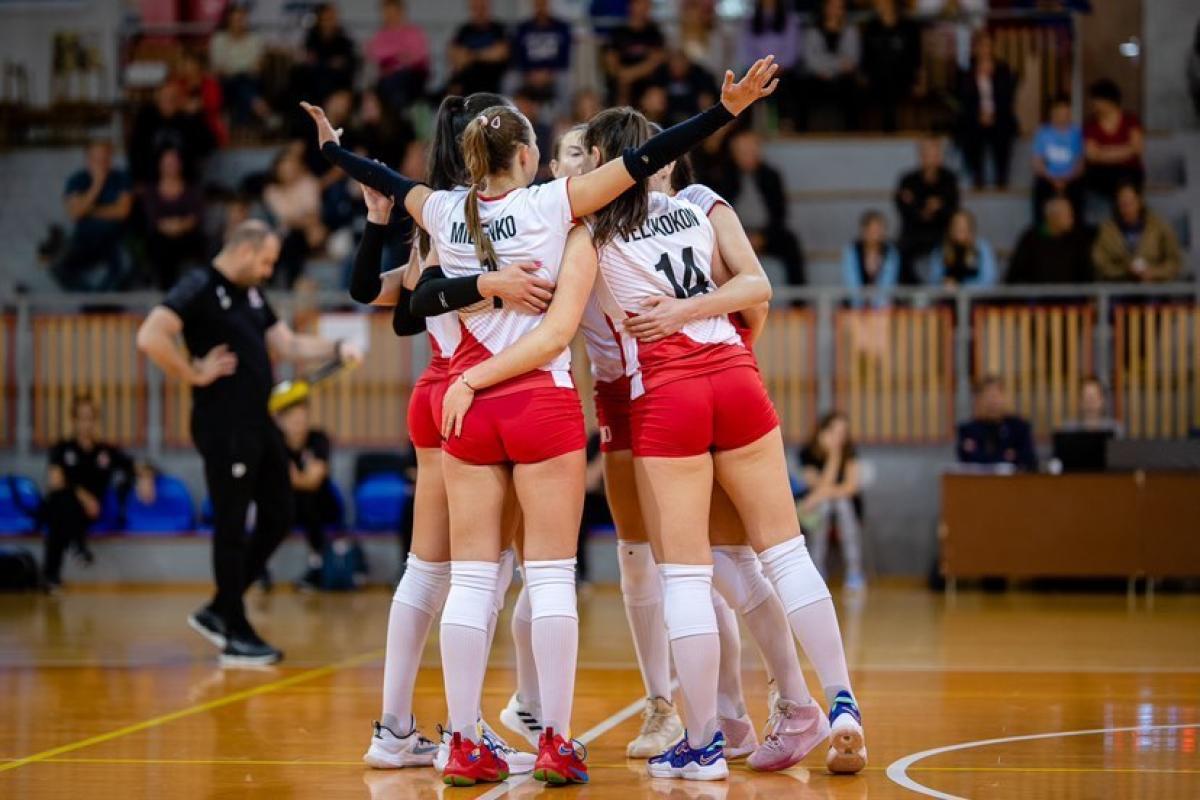 Tomorrow, November 19, at 18:00, SC "Prometey" will play for the second time in a row against "KP Brno" in the Extraliga - this time at the opponent's court. We would like to remind you that the last face-to-face match between the teams in Kutnia Hora ended with the triumph of the Ukrainian club - 3-0. 
According to Daria Velykokon, the setter of the "red and whites", such a confident victory over the vice-champion of the Czech Republic was achieved due to the coordinated actions of the team.
- Everyone was in their places, and there was no commotion. However, despite this, no game is easy for us, - Daria said.
The athlete also shared her expectations regarding the next meeting with KP Brno:
- This match will take place away from home. Therefore, it seems to me that our opponents should be more self-confident. However, we will not give up any slack either - we want to show our best game.