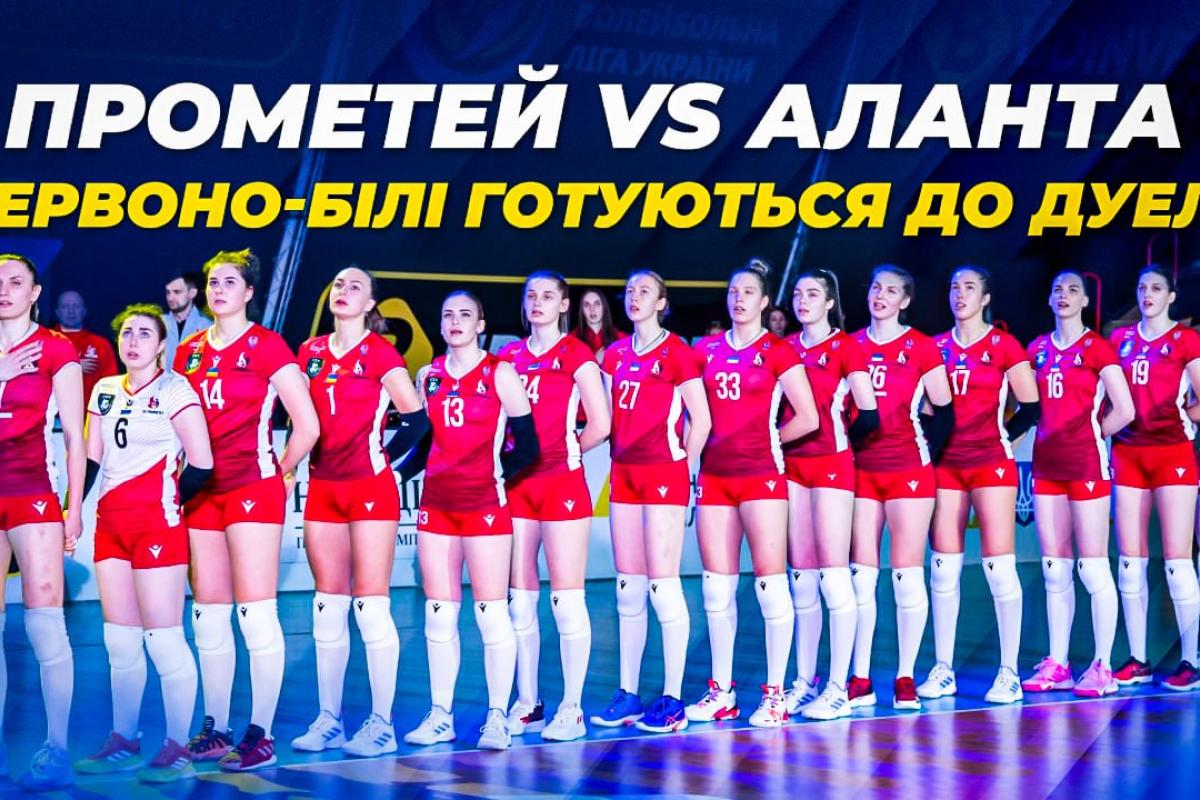 Full concentration and understanding of responsibility for the result — the volleyball players of "Prometey" continue their preparation for the semi-final playoff matches of the Super League-Dmart. At this stage of the competition, they will meet with representatives of "Alanta".
The first two matches will take place on March 15 and 17 at 19:00. If none of the teams gets two victories, then a decisive third battle awaits them - on March 19 at 13:00. Watch online broadcasts on the YouTube channel Divisport Volleyball.
The aforementioned playoff system allows mentors to use many of their players on the court. In particular, the assistant head coach of the "red and whites" Denis Zui actively used rotation in the quarter-final series with "Halychanka-ZUNU", but already in the course of these confrontations. "Prometey" started them with the main line-up, and the club does not plan to change tactics in the near future.
In the current season, many young players are playing for one or another Super League-Dmart team. However, in the decisive stages of the tournament, the experience will most likely play a key role in achieving a positive result. "Prometey" and "Alanta" are collectives that are precisely the personification of experience and youth.
SC "Prometey" is the current champion of Ukraine. They say defending a title is harder than winning it for the first time. However, it seems that the athletes are ready for this both physically and psychologically. They will once again try to confirm this in the upcoming meetings with "Alanta".