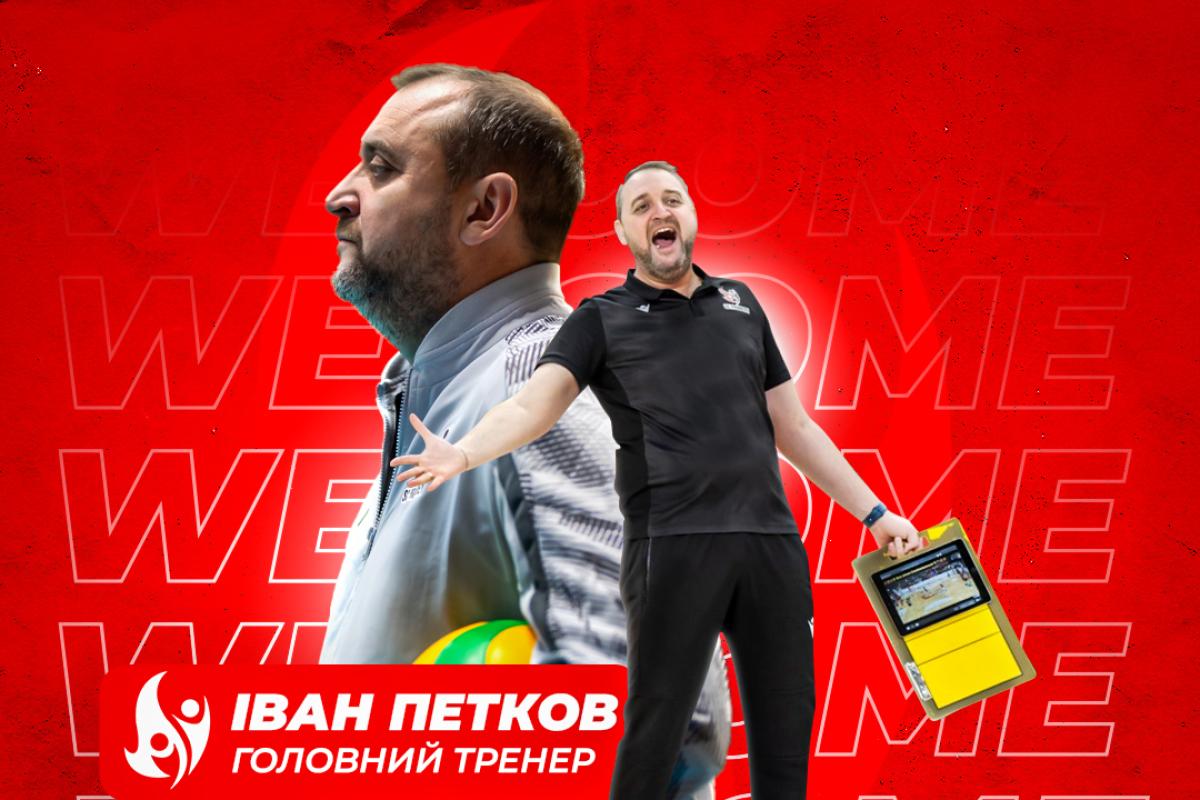 The Bulgarian specialist will work with the women's volleyball team of SC "Prometey" for at least two more seasons.
Along with Ivan Petkov, the coaching staff of the "red and whites" includes: assistant coach Denys Zui, scout man Danylo Meliushkin, general physical training coach Leandro Lardone, assistant coach Blagovest Todorov, coach-analyst Lazar Lazarov, doctor Yurii Ihnatchenko, and a masseur Oleh Kryvko.
- The Bulgarian specialist did a great job while heading the club, bringing it to the TOP level! Therefore, I am proud to announce that Petkov will work with the "red and whites" for at least two more years! Thanks to Ivan for his hard work, professionalism, and dedication! I am sure that we have made the right decision, and only great victories and many awards await us ahead! - Volodymyr Dubinsky, president of SC "Prometey", announced on his Facebook page.
We would like to remind you that in his debut season 2020/21 at the head of Prometey, Ivan Petkov managed to win all the trophies in the Ukrainian arena without losing a single match. In the next one, the Kamianske team defended their titles and also made their way to the main draw of the CEV Champions League for the first time.
In the 2022/23 season, the "red and whites" automatically entered the group stage of the most prestigious European club tournament thanks to a high rating. In that draw, Petkov's wards won their historic victory, defeating the French "Le Cannet" (3-2).
In addition, in the last season, the team once again won the "gold" of the championship of Ukraine and pleased their fans with successful performances in the Czech Extraliga, becoming early winners of the first two rounds of the tournament, and the MEVZA League.