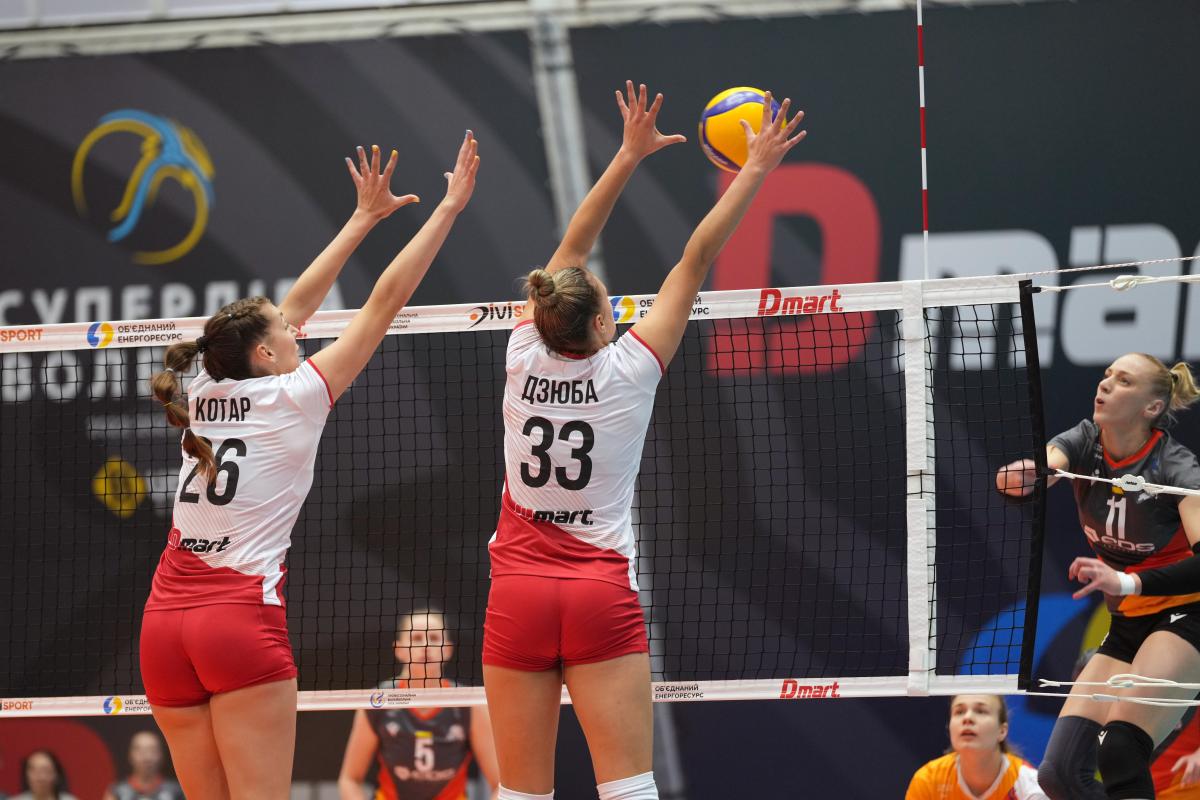 On December 1, "Prometey" and "Alanta" will meet in the central match of the 5th round of the championship of Ukraine. Watch the online video broadcast at 19:00 on the DIVISPORT VOLLEYBALL YouTube channel and the XSport TV channel.
Tournament position
Currently, the teams occupy the first two places in the Super League-Dmart tournament table. The Dnipro team with a 100% victory rate are ahead of the "red and whites", who also played more matches: "Alanta" (9 games - 9 wins - 26 points), SC "Prometheus" (10-8-25). 

Face-to-face meetings
In the current season, the opponents managed to play twice. In particular, at the Prometey Open 2022, the team from Kamianske, when losing 0-2 in sets, made an incredible comeback and became the winners of the tournament.
Also, Andrii Romanovych's team lost in three sets in the first round of the national championship.
Prometey Open 2022
SC "Prometey" — "Alanta" 3-2 (14:25, 16:25, 25:22, 25:19, 15:6)
Super League-Dmart
SC "Prometey" — "Alanta" 0-3 (22:25, 17:25, 15:25)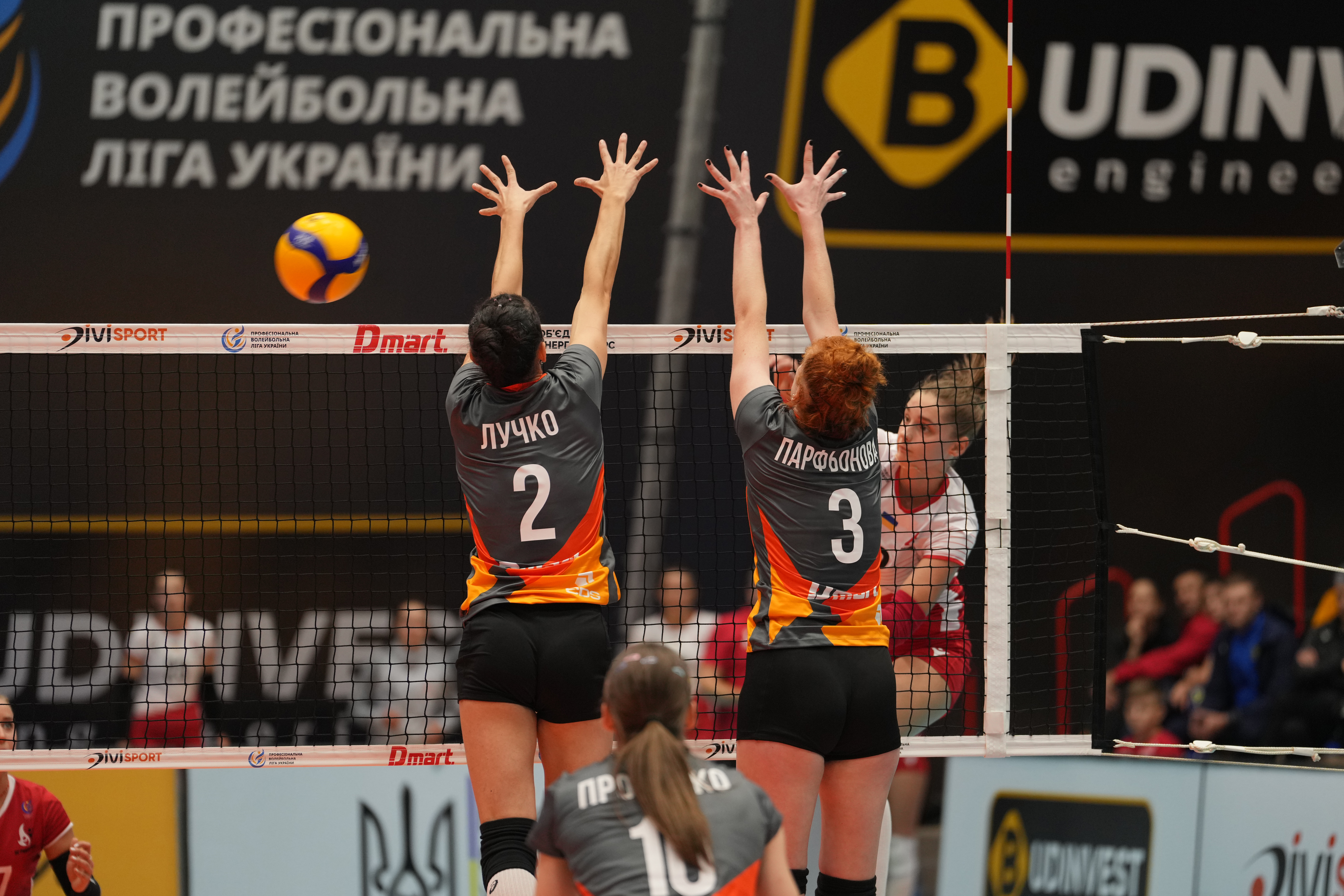 Attack leaders
Yuliia Kaminska (scored 100 goals) and Kateryna Silchenkova (83) are the most effective players in "Alanta". And Polina Dziuba (109) and Daria Kaplanska (106) are the most effective in Prometey. In addition, these two athletes of ours also lead the rating of the best serving volleyball players: Daria earned 19 aces at the moment, and Polina - 15.
For its part, Gariy Yeghiazarov's team can boast of a successful game on the block. For example, captain Lidia Luchko brought 21 points to her club's coffers with this game element, which is the best result in the Super League-Dmart.