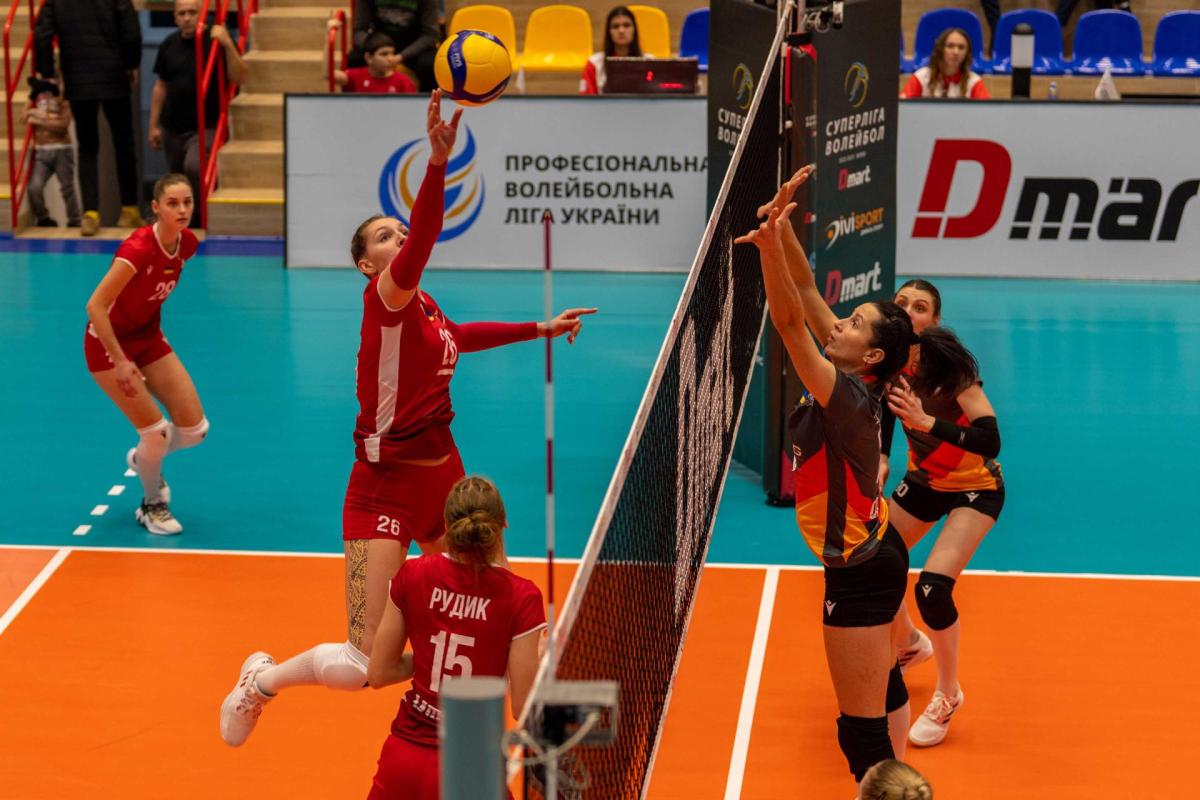 According to the results of the 1/4 finals of the women's Super League-Dmart season 2022/23, the semi-final pairs of the tournament became known. We would like to remind you that at this stage of the championship SC "Prometey" will meet with "Alanta". The matches will take place in the middle of March and will last until two victories by one of the teams.
Match schedule:
March 15
19:00 "Alanta" — SC "Prometey"
March 17
19:00 SC "Prometey" — "Alanta"
March 19
19:00 "Alanta" — SC "Prometey" (if necessary)
Let's add that the second semi-final pair was formed by "Dobrodiy-Meduniversitet-ShVSM" and the National team of Ukraine U-17.
Broadcasts of games - on YouTube-channel Divisport Volleyball.