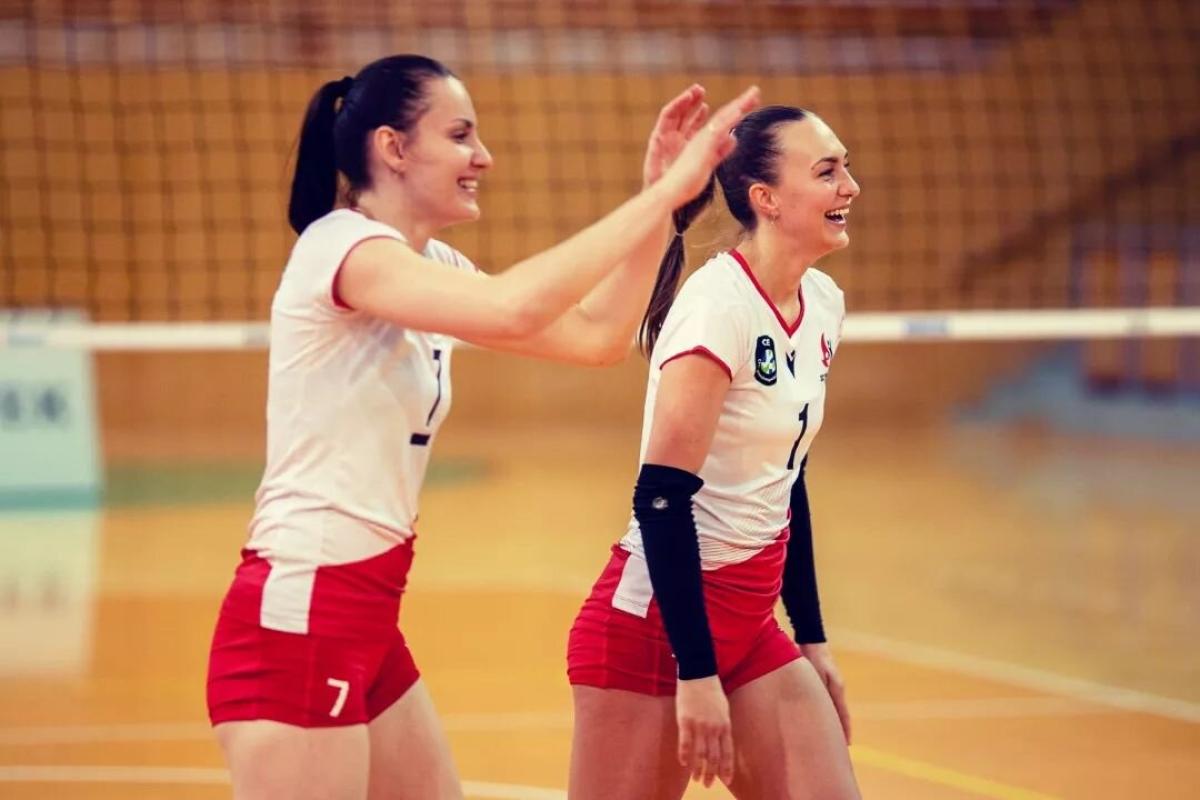 On November 3, at 18:00, SC Prometey will hold its next match in the Czech Extraliga – this time against PMK Olymp (Prague). It should be noted that the "red and whites" are undefeated in this tournament: two victories in two matches and no lost sets.
One of the leaders of our team's attacks is Oleksandra Milenko. In the championship of the Czech Republic, the athlete scored 30 points in six sets, which is why she is currently leading the rating of the most effective players in terms of the ratio of points earned and sets played.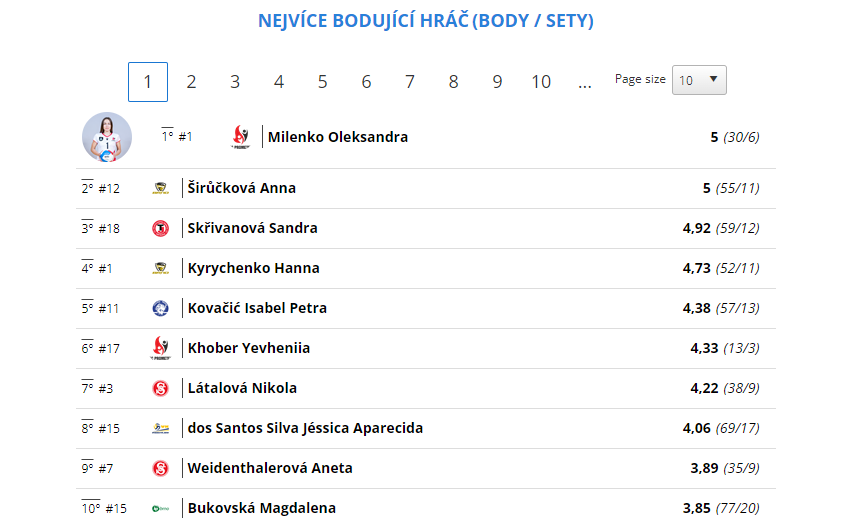 - I will not say that I am inspired by something material, - says Milenko. - More likely, it is the desire to win and be better. Every victory for us and our country is a step towards something bigger, a step towards the main victory in our life. This is what motivates me to work!
We have a Czech championship match against Olymp ahead of us. We adjust only for a positive result. I hope that we will be able to implement in the game all that we have previously practiced during training.