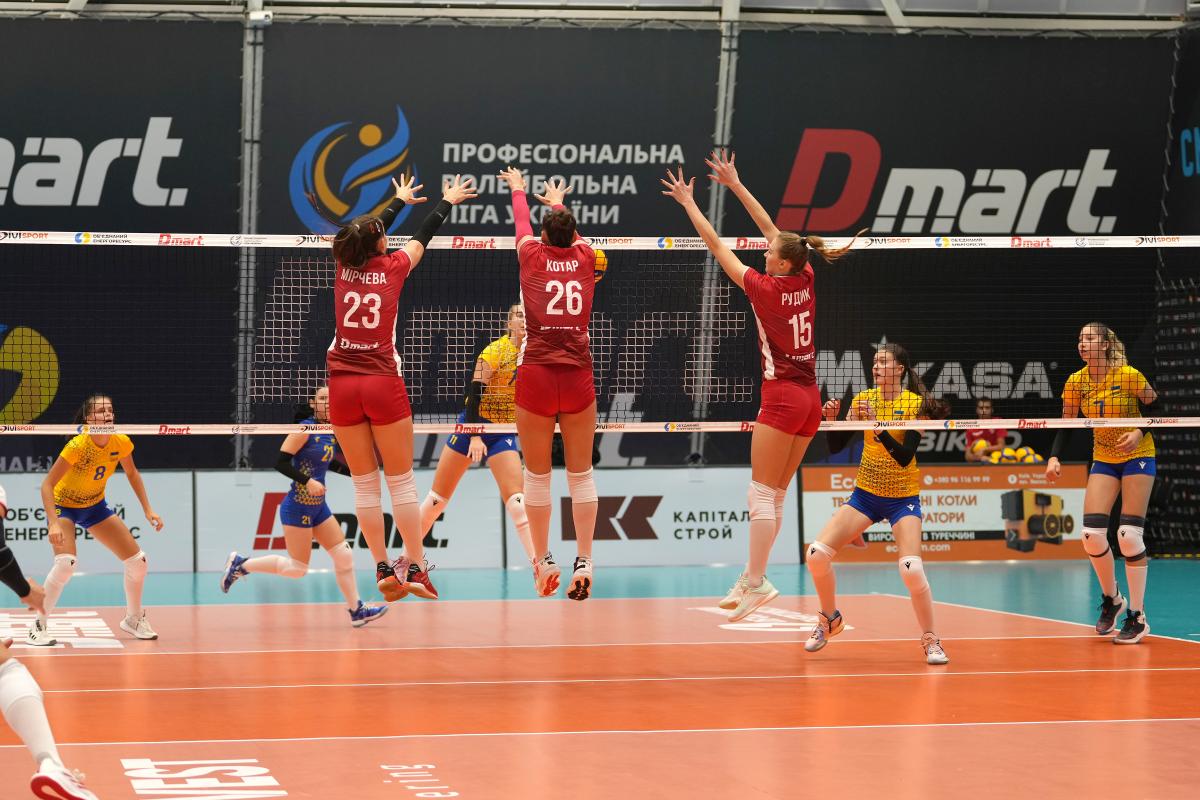 On November 29, SC "Prometey" will host another match of the Super League-Dmart. The opponents of Andrii Romanovych's team in the 5th round of the competition will be representatives of the National team of Ukraine U-17.
Watch the video online broadcast of the game on the YouTube channel DIVISPORT VOLLEYBALL at 19:00.
Position of teams
At the moment, the teams are at different poles of the tournament table: the "red-white" are in second position (9 matches-7 wins-22 points), and the blue-yellows are in sixth (7-1-5).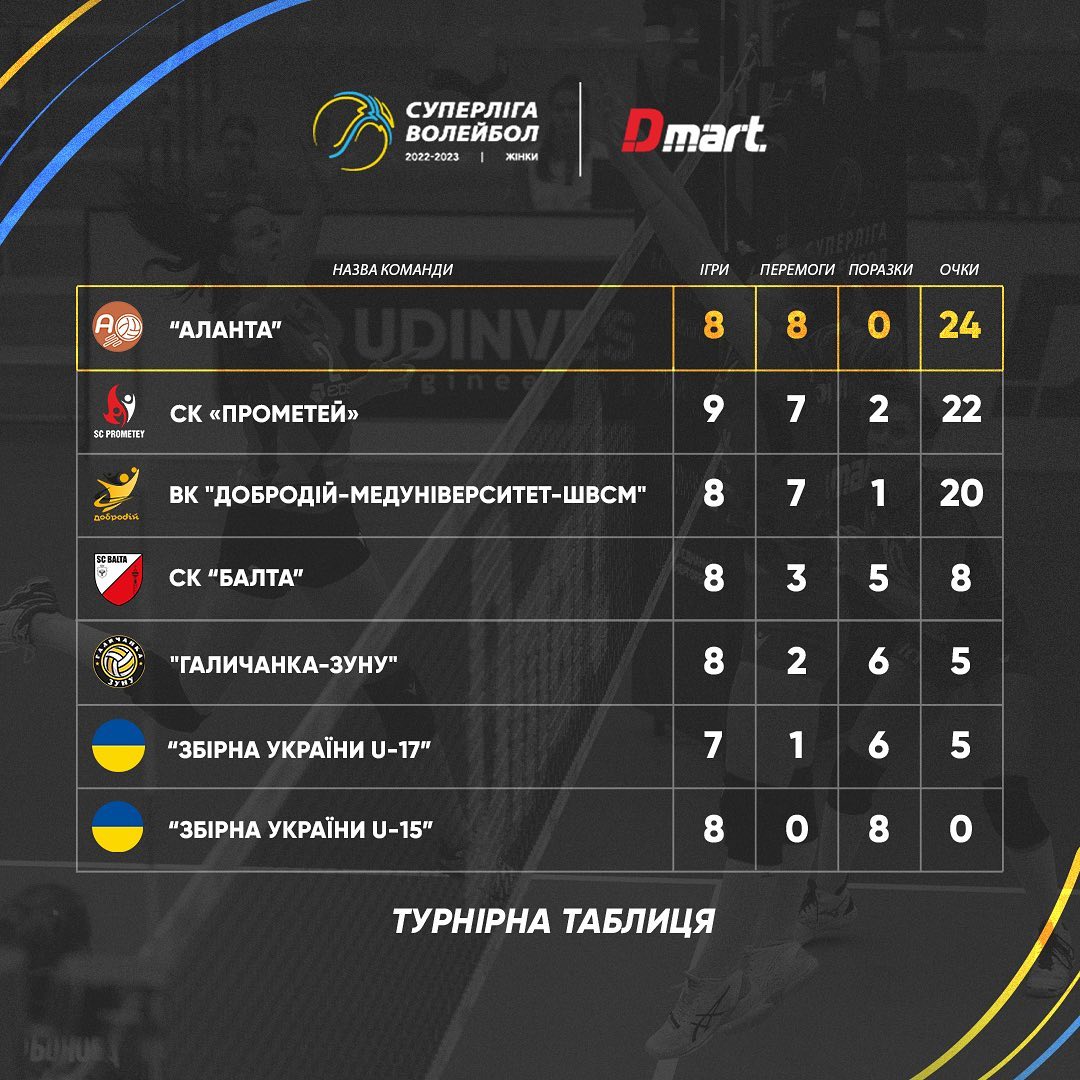 Face-to-face meetings
In the first round of the championship of Ukraine, the teams played a productive match, which ended with the triumph of "Prometey" — 3-1 (25:17, 25:22, 20:25, 25:15).
The best scorer then was our captain Uliana Kotar. The middle blocker earned 20 points, making 87% of her attacks.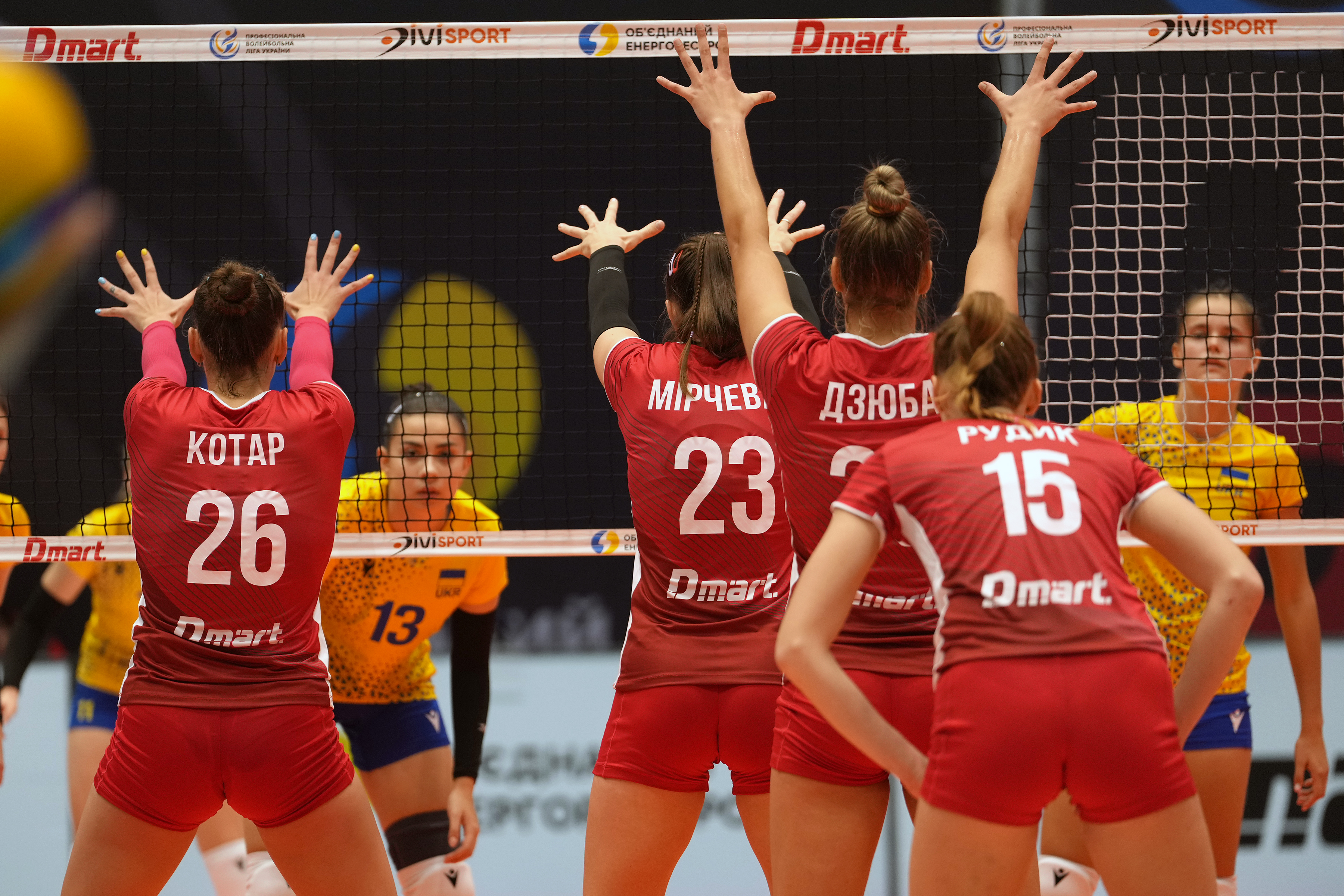 Attack leaders 
The most effective player of the Ukrainian U-17 national team is outside hitter Daria Makarova: with 99 points, the athlete is in the top 5 of the corresponding rating.
At the same time, two volleyball players from the Prometey club - Polina Dziuba (106) and Dariia Kaplanska (100) - are currently in the top five of the above-mentioned list.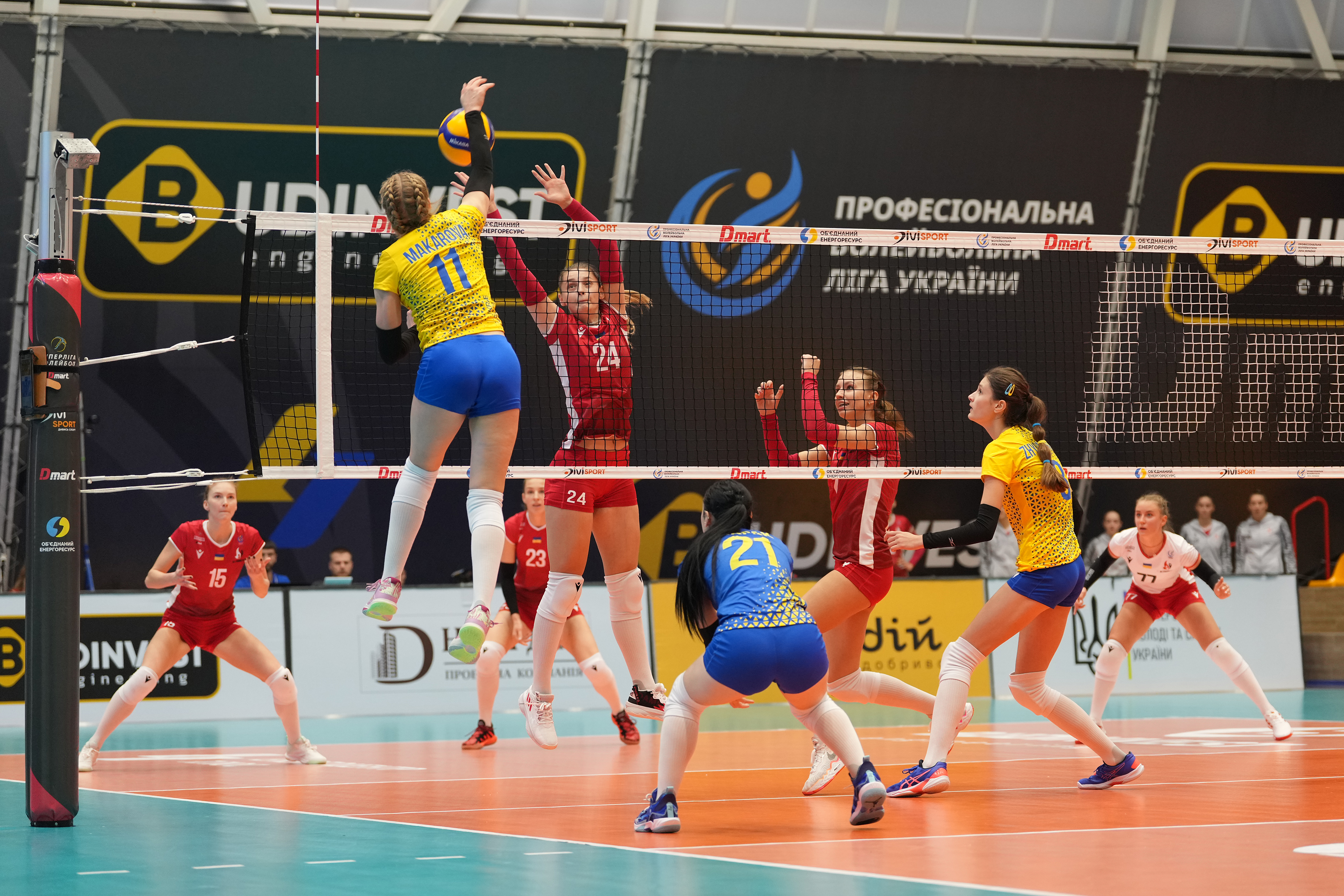 Composition of the teams:
The national team of Ukraine U-17:
setters: Oleksandra Molchanova, Veronika Tverda; 
liberos: Veronika Peknych, Mariia Drapak;
the opposites: Sofiia Khrystenko, Kateryna Zhylinska, Marharyta Heiko, Mariia Nakoskina;
middle blockers: Zlata Dobryn, Polina Herasymchuk, Yevheniia Dehtiar, Anastasiia Nedilko;
outside hitters: Bohdana Hrytsyk, Daria Makarova, Valeriia Kravchenko, Diana Pidtykana;
head coach: Volodymyr Podkopaiev;
assistant coach: Serhii Dudenok.
SC "Prometey":
setters: Olena Rudyk, Anastasiia Horbachenko; 
liberos: Yana Prokopova, Kateryna Vasylieva;
the opposite: Polina Dziuba;
middle blockers: Kristina Starostenko, Uliana Kotar, Danute Stravinskaite, Kateryna Cherkashyna;
outside hitters: Maryna Mircheva, Dariia Kaplanska, Mariia Kaplanska, Marta Fedyk;
head coach: Andrii Romanovych;
assistant coach: Volodymyr Mirchev.