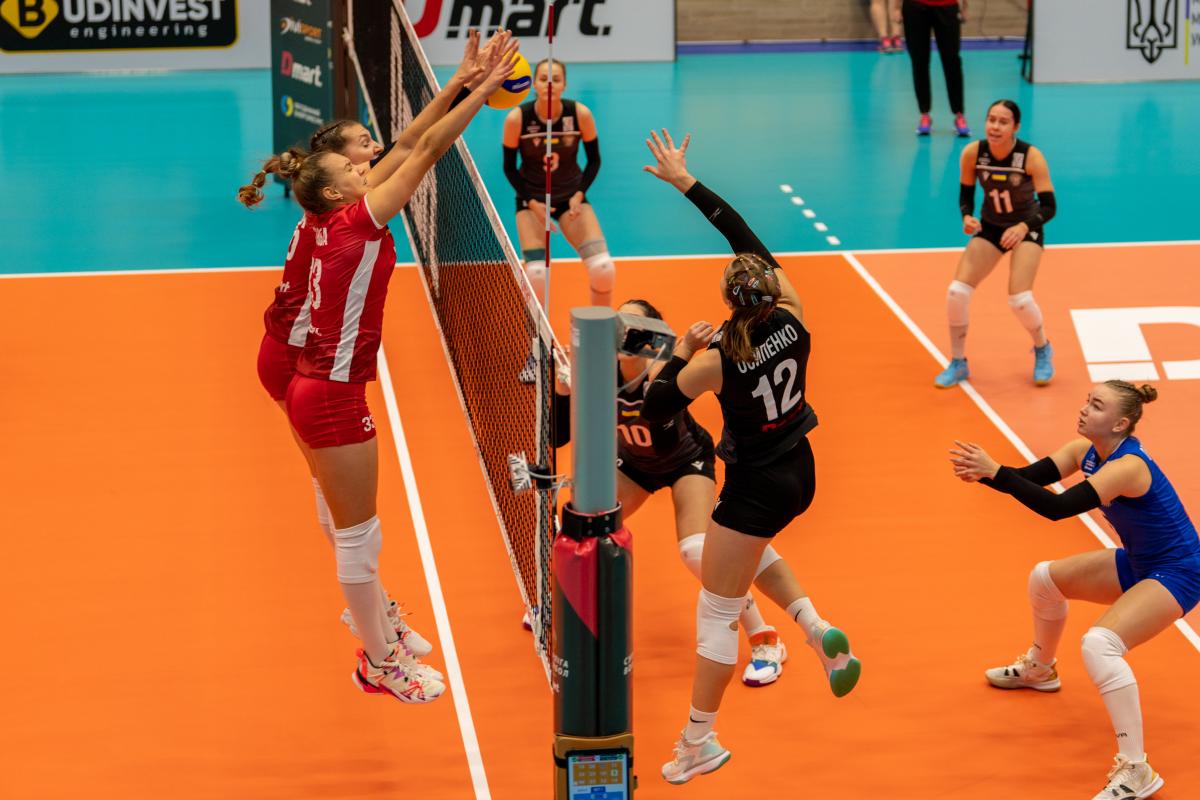 SC Prometey will play another match in the Super League-Dmart against Halychanka-ZUNU, which it defeated 3-0 in the first round of the national championship. The meeting will take place on November 13 at 3:00 p.m. Online video broadcast - on the YouTube channel DIVISPORT VOLLEYBALL.
Tournament position
After seven matches, Ternopolil has two victories to their credit. Currently, they allow "Halychanka" to be above the last rung in the championship standings.
For their part, "Prometey" is in the top three: the "red and white" have six victories in eight games.

Leader of "Halychanka-ZUNU"
The captain of "Halychanka" Valeriia Dromova is the best scorer of her club. At the moment, with 90 points, she is fifth in the respective Super League-Dmart rating.
In addition, the player who performs in the opposite position is also the best in the team on the block. Valeriia has already earned 12 points with this game element in the current season.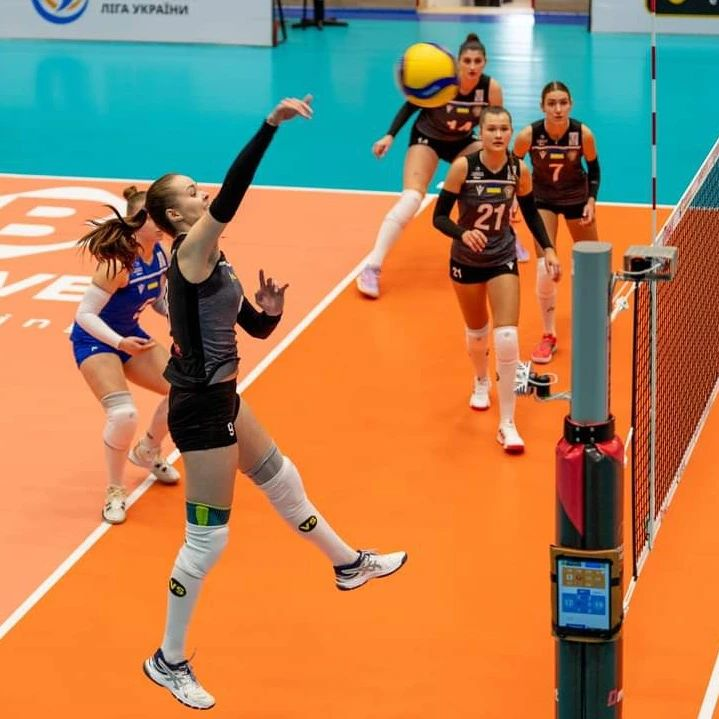 Composition of "Halychanka-ZUNU":
setters: Anastasiia Dzhyma, Diana Holod; 
liberos: Oleksandra Ovcharenko, Sofiia Samusenko;
the oppositei: Valeriia Dromova;
middle blockers: Dariia Stepura, Mariia Rybolovlieva, Anastasiia Liakh, Liliia Popovych;
outside hitters: Oleksandra Kapkanets, Oleksandra Osypenko, Vitalina Kimak;  
head coach: Liudmyla Chornenka;  
assistant coach: Ihor Pidhainyi.