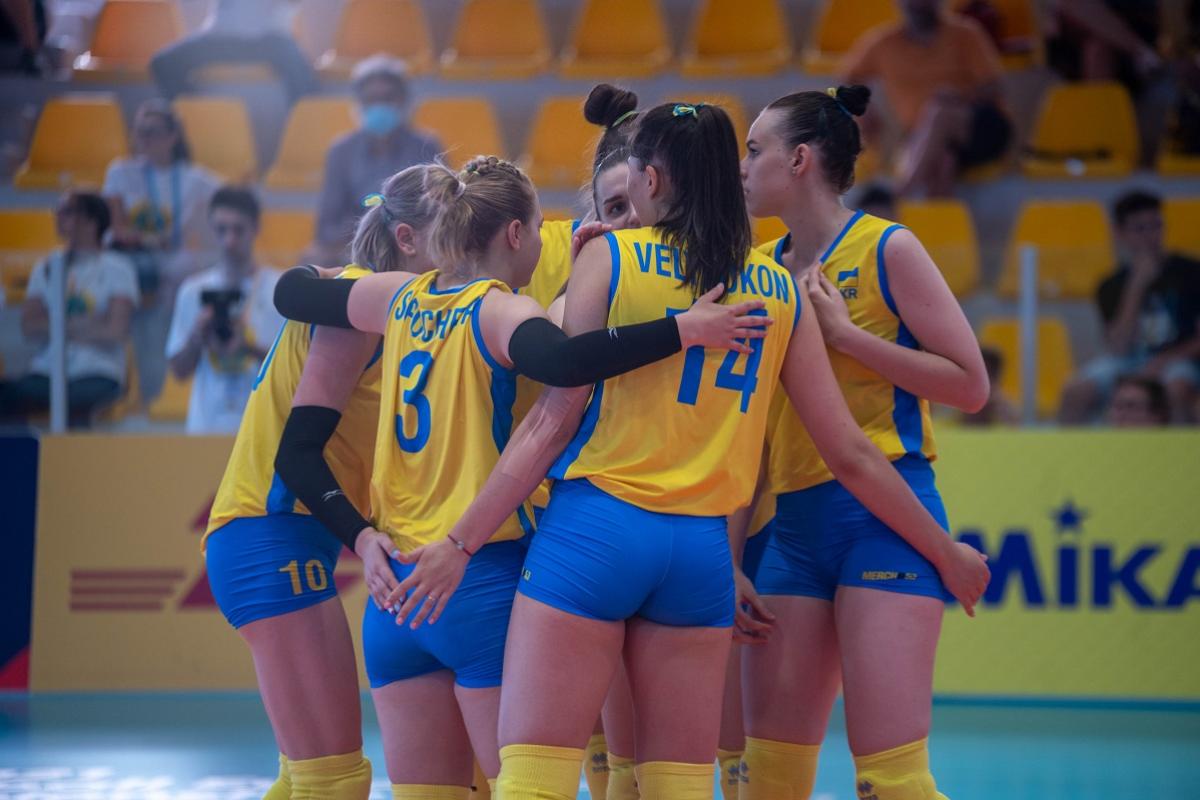 For the national team of Ukraine, the European championship among girls under the age of 21 was not easy. The team of Yuliia Yakusheva had to fight against the future finalists of the tournament - Italy (1:3) and Serbia (0:3).
However, the national team of Ukraine managed to end the continental championship on a high note, by defeating the Austrian team.
The volleyball players of SC "Prometey": Daria Velykokon, Anastasiia Horbachenko, and Daria Kaplanska also contributed to this long-awaited victory. Last mentioned, by the way, was able to earn 8 points in one and a half sets. The outside hitter scored 5 points in the attack, and 3 more - on the block.