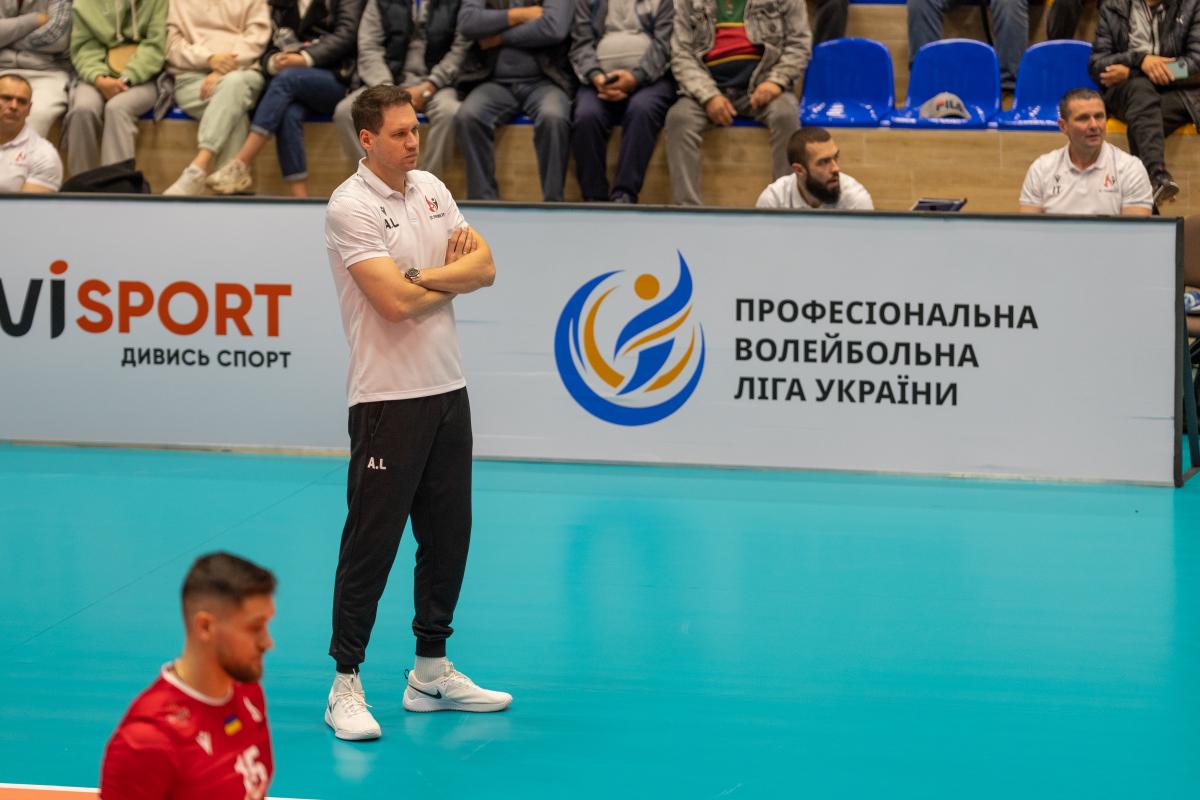 VC "Prometey" is completing preparations for its debut appearance in the European Cups. In the 1/16 finals of the Challenge Cup, the team from Dnipro will play twice against the Israeli team "Hapoel Mate Asher". Both matches will take place in the city of Akko (Israel) on November 8 and 10 at 19:00 Kyiv time.
In an interview with the press service of VC "Prometey", head coach Andrii Levchenko talked about the mood of his players, the stages of preparation, and the main trump card of the Dnipro club.
– Andrii Serhiiovych, what does participation in such a tournament as Challenge Cup 2023 mean for VC "Prometey"?
– I think that this is a very important event for the Prometey team and for Dnipro volleyball in general. I can't remember the seasons when this team played in the European arena. I think it will be an interesting event, and very useful for the club, for Ukrainian volleyball. We will try to perform in Europe as well as possible!
– Tell us what you have already learned about your future opponent.
– We already have some information about the Hapoel Mate Asher team. It is enough to learn this command. First, this is a team that regularly plays European cups. Therefore, they are quite experienced in the European arena and this is a big plus for them. "Hapoel" has legionnaires of quite a good level and we will have to deal with them, stop them, and limit their actions as much as possible. We are preparing, we are analyzing them!
– How was the preparation for the European Cup matches?
– Of course, we would like to have sparred with European-level teams, but we do not have the opportunity to go abroad. Therefore, we invited the "Law Academy" to participate in social meetings. We played two matches in a row to create the simulation of our European Cup games as much as possible.
– What is the mood of the team? How do players cope with the workload?
– Differently! There are players who have experience in European Cups, and there are players for whom it will be the first time. Someone is nervous, someone is calm about it. However, we are a team. And by helping each other, we will be able to overcome all these experiences.
– What is the main trump card of VC "Prometey"?
– Our main trump card is our unity, our team, and our thirst for victory! The war changed a lot in Ukrainian sports, life, and in society. Guys understand that. We try to help our soldiers as much as possible! And, first of all, here in sports, where we know how and can do it best!