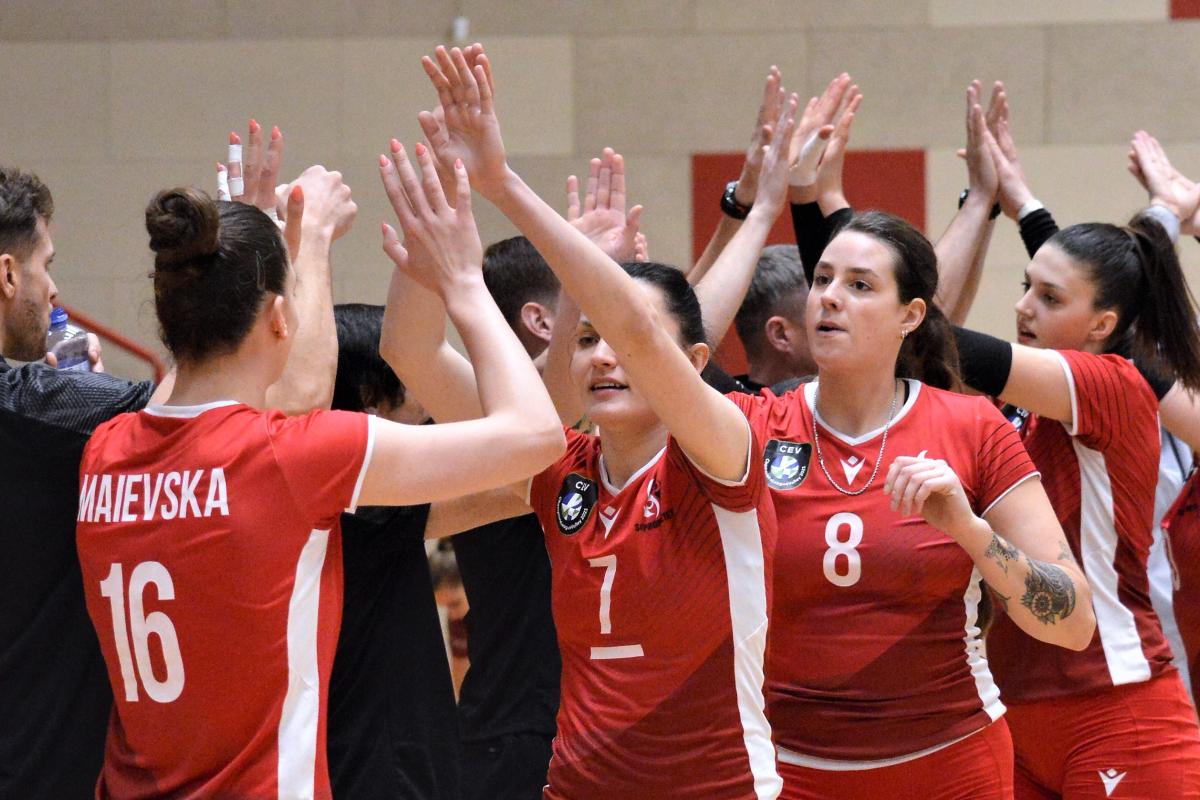 On December 3, Ivan Petkov's team will play another match in the Czech Extraliga. This time against "Ostrava". The match will take place in the city of Kutna Hora at 20:00 Kyiv time.
Position in the "standings"
In the championship of the Czech Republic, SC "Prometey" gained great momentum: the team won six consecutive victories and rose to second place in the tournament table (10 games - 8 wins - 24 points). They are only divided by two victories and three points from the leader "Prosteyov". In addition, the "red and whites" have a game in reserve.
"Ostrava" occupies the ninth place in the Extraliga (10-4-13). However, it is difficult to call them a clear outsider of the competition. After all, for example, it lags behind the fourth position by only 1 victory and 7 points.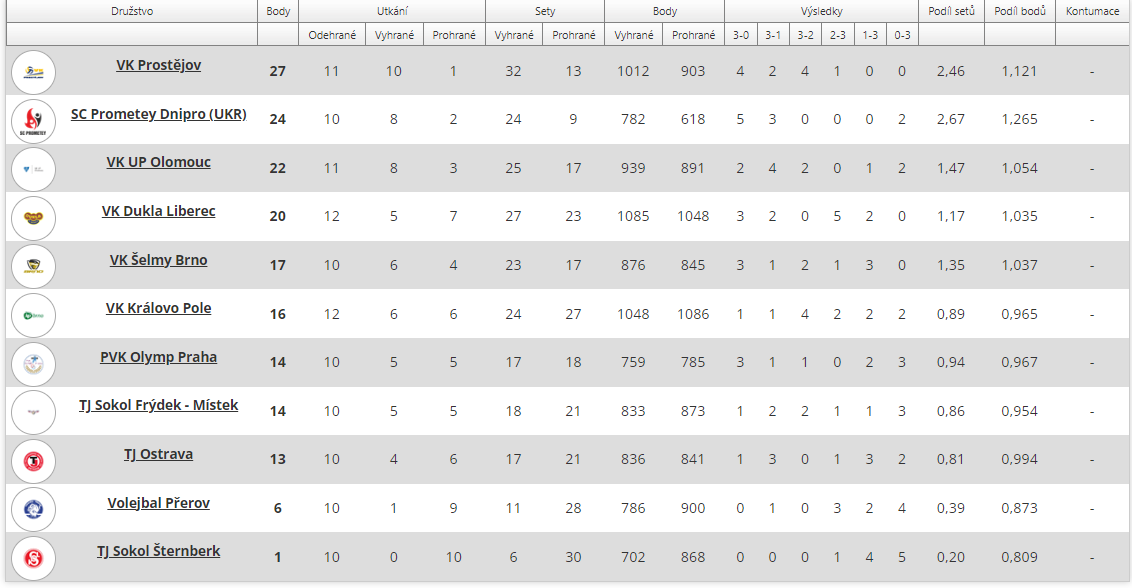 Head coach
Since 2011, the team has been headed by the Czech Zdenek Pommer. During the period of his work, the team had both ups and downs. In particular, in the 2015/16 and 2017/18 seasons, they became the bronze medalist of the championship. However, in the last one, they could not overcome 1/4 of the final stage.
It should be noted that still, Pommer was the head coach of the national women's team of the Czech Republic (2017-2018). Together with the team, he won the "bronze" of the European Golden League 2018.
Attack leaders
The best snipers of "Ostrava" are opposite Sandra Skrzhivanova (159 goals) and outside hitter Margarita Buvinych (115).
In addition, our athletes need to be extremely careful when the setter Petra Kasparova serves. The volleyball player has already earned 17 aces, which is the third result in the Czech championship.